Archives For admin
Issue 10 is released on April 20.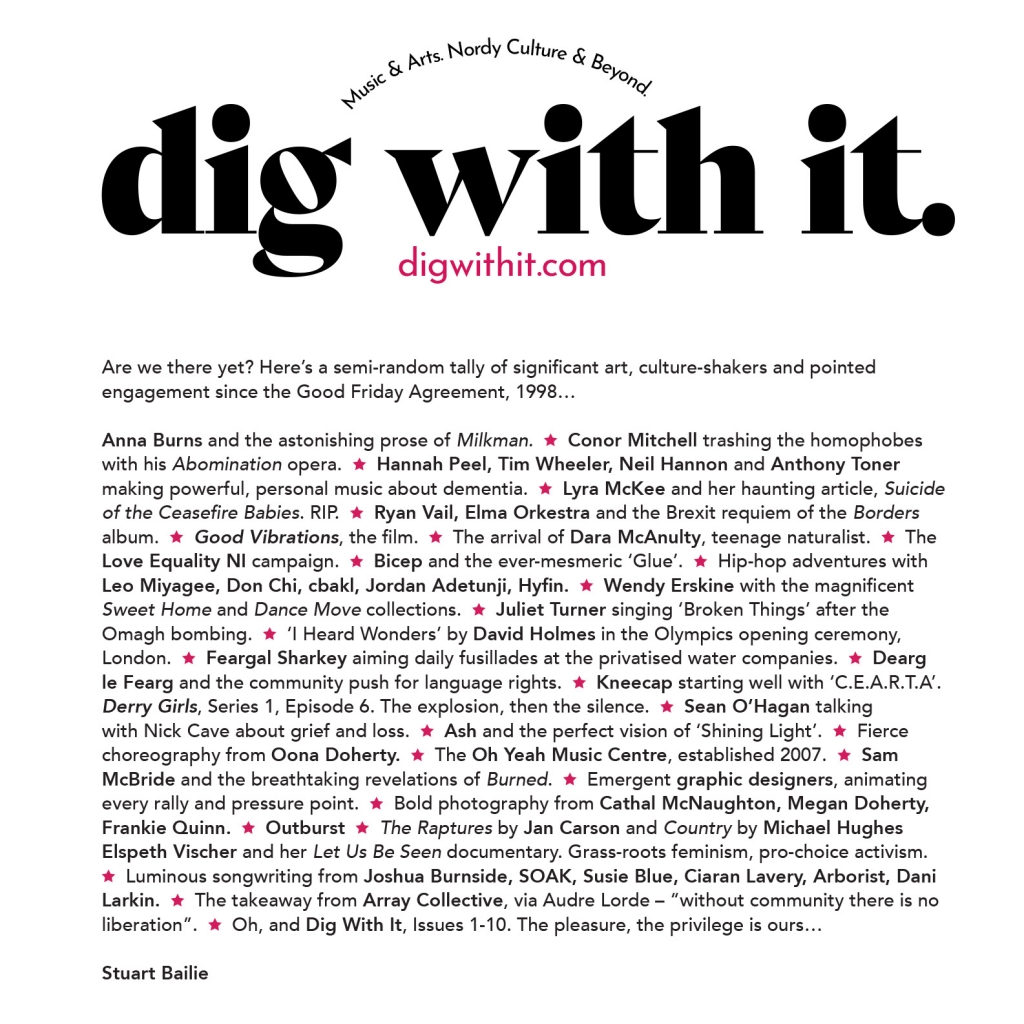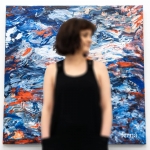 Ferna's debut album Understudy makes you flinch.
At its core, the record feels like it's reaching out in a gentle, or sometimes rivetingly forceful, way to shake you out of disconnection or a self-imposed detachment. "Open your mouth wide," she commands on the opening track 'Open Up'. With our jaws agape, Ferna breathes life into what lurks beneath the surface of our being, that which we often find too painful to touch. Continue Reading…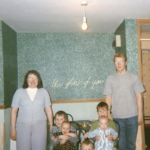 The opening line of her debut single 'The Ghost of You' sees Rachel Craig shedding her self-doubt, as she sings, "I'm not afraid anymore." The haunting ballad sees the Portstewart native come to terms with the dissolution of a father-daughter relationship, seeking out strength instead of sadness. Although the track is haunted by the spectral presence of nostalgia (the single artwork contains a faded family photograph), there is something uplifting lying beneath the fragile vocal performance and layers of swirling electric guitar. Continue Reading…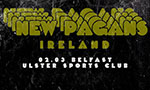 They are stronger than Mensa. They spit out Derek Jarman, Karin Bergöö Larsson and Charlotte Perkins Gilman. Every New Pagans gig is a schooling, an alternative history and a major lesson in riffology. Continue Reading…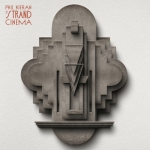 The Strand Cinema is a landmark piece of architecture in Belfast, shining like a beacon of artistic endeavour, reflecting the energy of the city back upon itself. Phil Kieran is one of the city's foremost electronic producers, consequently securing pride of place in creating this space of sound much like the building itself does. Continue Reading…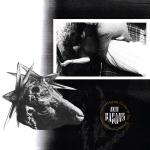 Some albums come with a view. They have the power to place you in a landscape that is vivid in the mind's eye. There's something about New Pagans' second full-length LP that puts me alone in a car that I cannot drive (no license), cruising nonetheless down a road that resembles a weirdly pristine rendering of the Wild Atlantic Way. I feel a breeze and the summer sun on my back – it's a scene to roll credits to. This landscape comes with a mindset, too: I'm laboriously leaving something, whilst chasing the unknown. Continue Reading…
Paul Connolly from the Wood Burning Savages takes the call. New music is due. 'Hand to Mouth' is a song with anxiety in the top notes and rage in the low frequencies. It's the first release since the Stability album of 2018, which won awards and detailed the ever-grinding dread of the day. Continue Reading…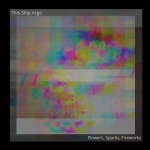 This new album from This Ship Argo continues the artist's rich vein of brilliance, channelling radically infused propositions which set sail into the skylight, determinedly escaping the slipstream of convention.
The starting point begins at, 'Between the Dirt and Ground,' appearing like a long way to drop but nonetheless melody catches the descent from grace charged by those eternal words, "there is pride before a fall," compounding sentiment. Continue Reading…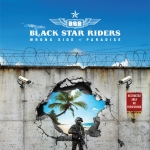 Ricky Warwick picks the tunes, the films and the cultural signposts that relate to his music.
His fifth album with the Black Star Riders, Wrong Side of Paradise, has just been released, ahead of the band's tenth birthday. It was partly recorded at Dave Grohl's Studio 606.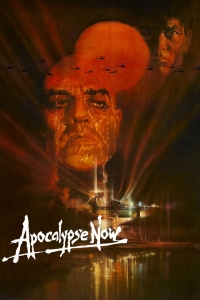 FILM
I came to Apocalypse Now via Combat Rock by The Clash. There were so many references. Somebody said to me, that's what this album is about. This was about 1982. I was maybe 17 at the time. So I watched the movie, thought it was brilliant. And then somebody says to me, you need to watch this on acid. So we watched it again on acid. And it kinda changed my life, because I saw all these hidden meanings. Especially the Marlon Brando stuff at the end. I thought it was amazing, and still do. If I'm bored, I'll just go back to it. Obviously, it's about Vietnam, but the whole personal psyche that's involved in it, the mind games and everything.
CITY
Belfast. The Icicle Works have a song called 'I Never Saw My Hometown 'til I Went Around the World'. I adhere to that. People go, 'that's easy for you to say, you don't live here, you get away from the place'. Yes I do. Maybe if I was here 24-7, I might see it differently. But I don't think so. I love it. And I love coming back here. I feel very centred and very connected here. I've just had two weeks here with my wife and my eldest daughter was over with us. It was the best time ever.
One of my Belfast highlights was when I was 13. I Sneaked in to see Stiff Little Fingers at the Ulster Hall on the Nobody's Heroes tour. Coming from Newtownards to see what Belfast was like in 1980 and then seeing 2,000 punks losing their mind to Stiff Little Fingers, I was thinking, this is possibly the most terrifying and greatest thing I've ever seen in my life. I used to deliver the Belfast Telegraph. I got the money from my paper round and said to my dad, look in need fifty quid, I wanna buy a guitar. And that literally was the start of it.
Glasgow has been good to me too. If I hadn't have moved to Scotland, I wouldn't have formed The Almighty. What I like about Glasgow and Belfast is that nobody suffers fools. I love the sarcasm that both cities have got. They don't let you get too high or mighty.
SPORTING MOMENT
Gerry Armstrong scoring against Spain at the 1982 World Cup.  We'd just moved to Scotland and I came back here for the summer to stay with my sister. I watched it in Movilla in Newtownards. I was screaming when he scored. Nobody gave us any hope, and being such a football fan, to beat Spain in their own back yard. It was such a magical moment. It gave us all hope. I've met Gerry since then, which was a great honour and I love that he's happy to talk about that goal. Sure, why wouldn't you?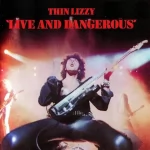 MUSICIAN
In my opinion Phil Lynott is the greatest rock and roll front man that there ever was, or is. He had it in abundance: attitude, great lyricist, a great bass player, tons of energy and swagger. Charismatic. Nobody looked like Phil. I say to kids, go on YouTube, put on Thin Lizzy and watch that front man. Watch everything that he does cause he's phenomenal.
Jake Burns from Stiff Little Fingers – he gave us hope as a kid. He made you think that we can get beyond this and there is hope. The songs and the power. Jake's an amazing guitar player. Very accomplished and very unique. Doesn't use any effects – straight into the Marshall head that I sold him in 1992 at Barrowland.
MUSICAL INSTRUMENT
My 1988 White Gibson Les Paul Custom. When The Almighty signed to Polydor in 1989, they gave us a very generous equipment advance. We used to rehearse in Glasgow and there was a store across the road called Sound Control. And the manager goes, right, go pick what you want. I picked this white Les Paul off the wall. I didn't even try it. I wanted it for two reasons: because Steve Jones played one and Steve Clark from Def Leppard played one. And I had to find a strap long enough so I could play it down at my knees. I still have it. It's gone nicotine yellow. I use Gretsch guitars now, but I still bring that out. I have a lot of guitars and I would let any of them go, but not that one.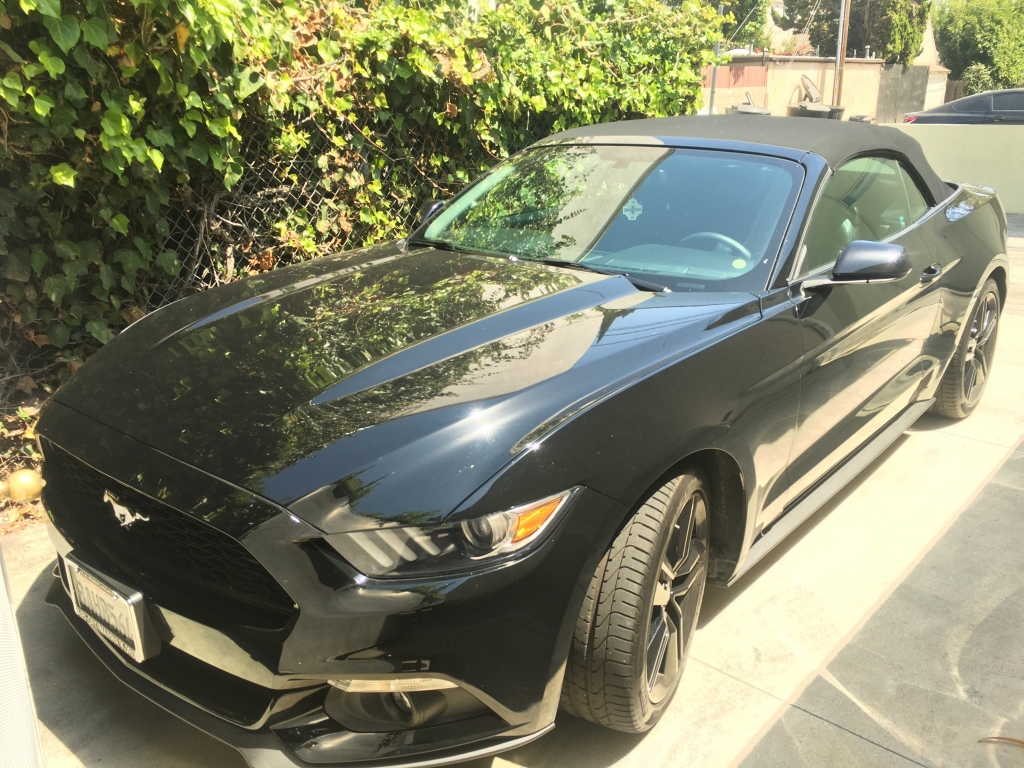 TRANSPORT
My Ford Mustang Convertible. When I was growing up I was very fascinated by the whole Americana culture. I knew one day I was gonna live there. So I'm living there (in Los Angeles) and I thought, I've always wanted a Ford Mustang. Finally,I was able to get enough money together to get a black one about five years ago. It's convertible. Has to be. I'm not materialistic but it's a sense of achievement. Just making your dream come true, you know? My youngest daughter Pepper, she's 15 in two months and you can start driving at 15 over there. She's going, 'dad, when I take the Mustang to school…' And I say, 'that's not happening… yet'.
LOCATION
The Joshua Tree Desert is amazing. I was obsessed with it, reading about it before I ever got there. And then when I went there it didn't disappoint. We try and go out there three or four times a year. A friend has a fantastic place which he lets us use. It's like being on the surface of another planet. It's so quiet, nothing stirs at all – a few coyotes at night. I love to go there to write and just hang out. You can stay at the Joshua Tree Inn and they have the Gram Parsons Room. It's Room 8 and they've left it pretty much the way it was when he stayed in there (singer Gram Parsons died there of an overdose in 1973). Of course, it's supposed to be haunted by Gram's ghost. I stayed in it once.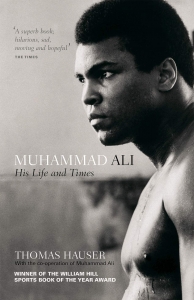 LITERATURE
Muhammad Ali, His Life and Times by Thomas Hauser. It's a good book, apparently Ali approved it before he passed away. It's a commentary on his life. What he stood for and what he believed in. I thought he was a very righteous human being. He called it out, he called it for what it was. I just loved his attitude. He said that if he was a binman, he'd be the best binman in the world. It's inspiring. The cockiness is brilliant, but he would back it up.
ABSENT FRIEND
My dad was my hero. Des Warwick. He was a very proud Ulster man, A man of very few words, but every word mattered. I'm an only son, I have two sisters. I grew up in a farm and was expected to go into farming, which I did for a couple of years. But when the music took off, my dad saw how invested I was in it and he always said, you go off and do it. When we got our first record deal he was delighted and encouraged me. He said, you're far better off out of farming, go and do the music. So when I was able to make a living out of it, he was very happy.
He passed away about six years ago. He wanted 'Free and Easy' by The Almighty as the coffin went into the crematorium. So that came blaring out of the speakers. I was crying and laughing at the same time. He said it was the only fucking song I had ever written. He was such a character. He was hanging out with the guys from Iron Maiden and Skid Row at Donnington. He had a suit on, and a tie, having the time of his life.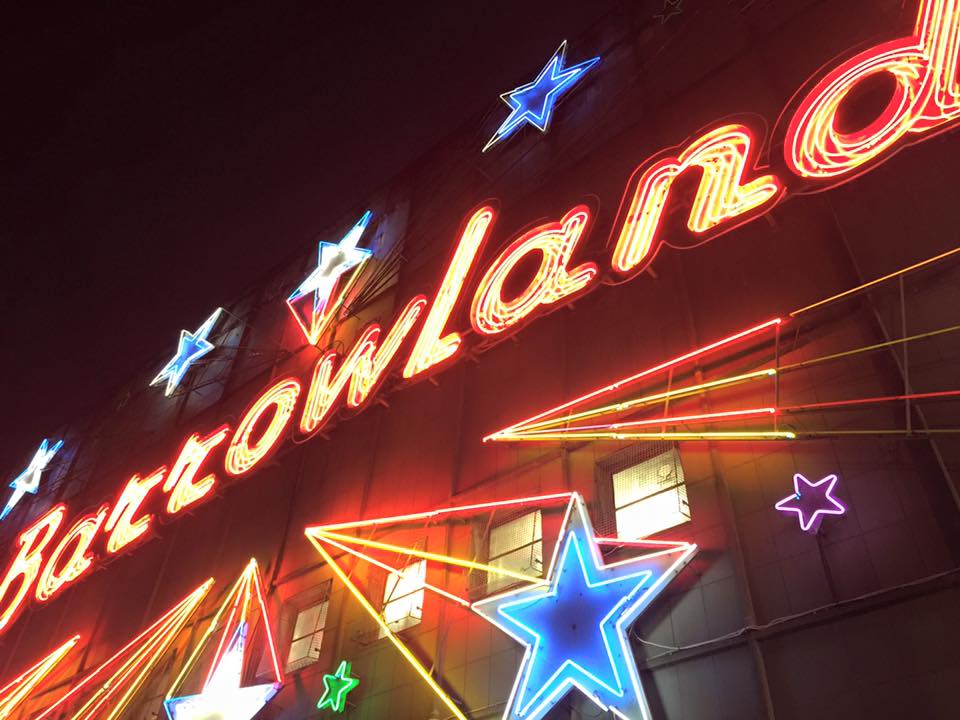 VENUE
Glasgow Barrowland. It's the atmosphere. The sprung dancefloor and the crazy Scottish nutjobs who go to it. They make the gig what it is. Obviously, Belfast would become a close second but nowhere beats a packed Barrowland for atmosphere. When the floor starts going and people are moving, there's nothing like it. In the 80s, I remember seeing The Cramps, The Cult and Zodiac Mindwarp there. And the people that run it are great.
Ricky was talking to Stuart Bailie.
Ricky plays with the Black Star Riders at the Limelight 1, Belfast, 11 February 2023.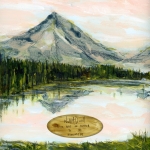 Niall McDowell is making country queer in their new EP,  It Was An Honour To Be Nominated. It's a heart-on-your-sleeve, Joni Mitchell-esque romance songbook. Listening to this EP right through in a single sitting felt like I found a new love, built a life with them and then lost them. It was a hard but worthy task.
"I have been working on these songs over the course of the past two years, and I'm very proud to finally have a small body of work that exemplifies my ever-changing style as an artist." Continue Reading…