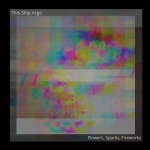 This new album from This Ship Argo continues the artist's rich vein of brilliance, channelling radically infused propositions which set sail into the skylight, determinedly escaping the slipstream of convention.
The starting point begins at, 'Between the Dirt and Ground,' appearing like a long way to drop but nonetheless melody catches the descent from grace charged by those eternal words, "there is pride before a fall," compounding sentiment.
Maybe a sense of nostalgic longing cruises throughout the story, perhaps it's just too personal to tell. Musically it's a cascade of impulsive synth lines gathering pace, marking out territory, as a lone voice intones and intonates like a flickering analogue signal broadcast from a distant, departed past.
That blur of not-so-gentle synthesis progresses via the deep, granular textures laid down by 'Half-Ban', not sure what it could refer to but it remains tempting all the same as voices unfold nourishing, permeating the soul. Harmony is then fully realised on 'Oscilloscope 44' which again employs sayings resonating from past experience, offset this time against a more intense whir of arpeggios cumulating up there in God's given space.
The introduction of piano always feels like a homecoming, with words duly painting pictures of light and shade as if history counted more than perhaps it should. 'For the Maybe When' sounds like a city smouldering in the temptation of dusk as much as it does journeys down country lanes illuminating the subconscious drift between occasional what-ifs.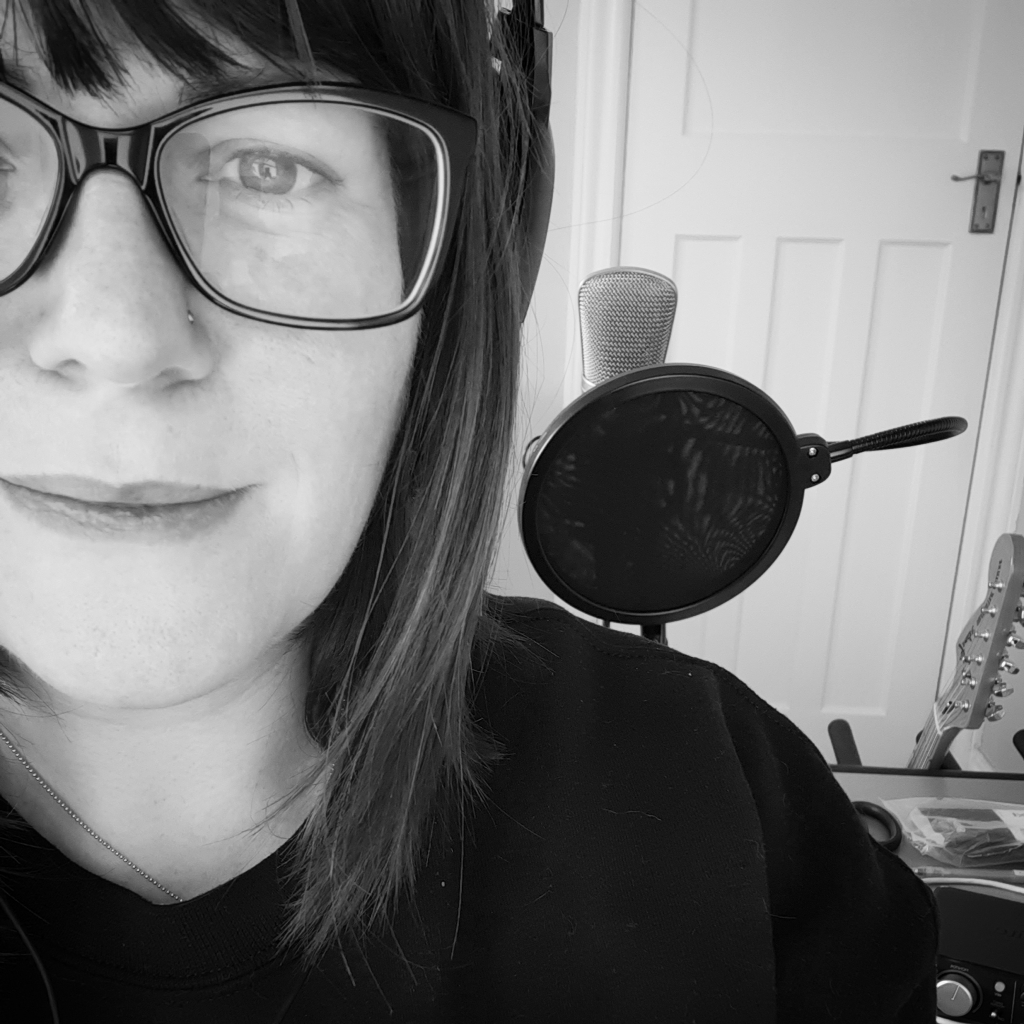 Time then loses its balance by 'Adrift,' knocked sideways as the proceeding numbers barely reach over two minute's duration. Keys and shimmering walls of sound are blasted out while moments continue to agitate into something more disquieting, yet a positive outcome is touched upon somewhere.
There is something truly wonderful realised within simplicity here as unspoken heartache rushes through your veins connecting you to world outside of yourself. It's this tension and contradiction that This Ship Argo dissect so tellingly, something akin to joy crumbling into pain, realised imaginatively in the process. 'Fireflowers' then shouts out danger as sounds clash like they weren't made for another, and yet.
'Sometimes, Sometimes' returns to collections of words delivered with treated, worldly-wise explanations, forever captured in timescales forming flight into an explosion of feeling. So much so that you want to deliver this person flowers. 'The Same Thing Turned Round' completes the album leaving your embrace with the fractured memory of resounding harmonies calling out for connection, chiming in times of blatant uncertainty. But blink and all of that intensity is gone, quietly leaving you grasping out for more.
Things that strike you unreservedly about This Ship Argo are the rare talent to create music sounding like pure self-expression, expressing character outside of mainstream interference, the voicing of the geography of language giving words accent, along with a defiant DIY ethic, channelling all that is best about living, being here.
Greg Fenton