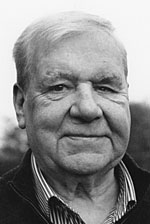 He's preparing for the Goodbye Vibrations Tour in 2020 and a last spin of the decks. "I'd rather go out with a bit of a bang than just fade," Terri Hooley reckons. "Twenty years ago, somebody phoned me up and said to me, I believe you're the oldest DJ in Belfast. I said, bloody sure I'm not – have you ever heard of George Carroll? So this guy from the Polytech wanted to test my hearing. He discovered that my right ear had been damaged. But I said, nah, that wasn't DJing. That was Jimi Hendrix."
Terri was 13 when he first played records at the Strand Presbyterian youth club on Connsbrook Avenue. Soon after, he was taking the train from east Belfast to Holywood and Bangor with his record player and tunes. He was fanatical about the music and he accepted that he could neither sing nor play an instrument. Still, the Sixties were on, the records were tremendous and he had the means to make them dance.
He owned a portable Dansette player with a latched lid and an internal speaker. He modified the autochanger mechanism so he could quickly lift a record off the turntable and replace it with a fresh one. Like other disc jockeys, he would talk to the crowd while he was getting the next 45 ready. He even bought a universal plug so that he could deal with the peculiar wiring of the old dancehalls. Often, there was a live band on the bill and they would set a microphone in front of the speaker of his machine and he was happily amplified.
"I was a big Stones fan," he says. "I admired everything that The Beatles did. They changed the music industry. But I was very much into r&b. And I was into Chuck Berry. Although I was too young for the rock and roll era, we all loved Buddy Holly and Eddie Cochran and Bo Diddley and all the stuff."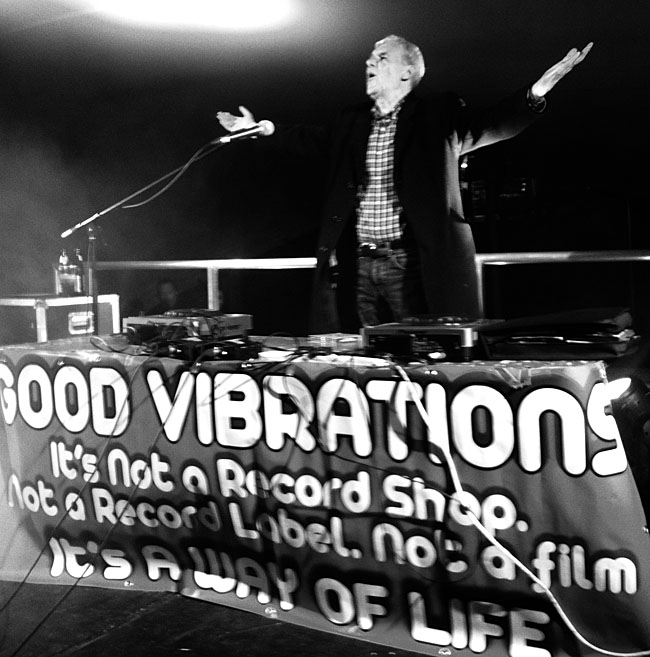 Terri Hooley will be 71 in December. So that's 58 years as a selector, proposing one love, believing in magic, breaking down the walls of heartache. He still plays the Ronettes and Stevie Wonder and The Foundations. He loves ska and reggae and remembers writing a letter to Bob Marley after he played 'One Cup Of Coffee' and cleared the floor. Three months later, Bob wrote back with a note of thanks.
Also, because Hooley famously created a record label called Good Vibrations, his audience expect to hear 'Teenage Kicks' and sundry punk rock. The man has expressive arms and he holds them up high like the legendary trade union boss, Jim Larkin. On a good night, Terri creates tenderness, he talks to the wallflowers and pulls everyone into a ceremony of joy, equity and freedom.
Five years ago, he had a triple bypass heart operation. There was a minor stroke afterwards and beforehand there was a dose of pneumonia. Terri is no longer the alarming yahoo who would go missing on a three day bender. That said, he is constructed from formidable DNA and can outlast his juniors when the Guinness is in and the company lifts him. But at the end of 2020, Terri is planning to exit this DJ caper.
"I think the whole music thing has changed," he says. "To me it was very exciting in the Sixties. The music was more than life itself. It just isn't the same. DJs with a memory stick, or whatever. And doing it on computer laptops. It just doesn't feel the same.
"Plus the fact that I find it very hard to get an audience in Belfast. But if I go outside Belfast I get an audience. I can't travel like I used to. My health's not great. When I was DJing at the Paradiso in Amsterdam, it was just fantastic. But it took me about a week to recover. And I was only away for a couple of days. It wasn't like I was partying all the time. Far from it. And then Italy was really nice. But the travelling – the plane from Belfast was delayed by two hours and just really messed the whole thing up."
Terri has announced his final New Year's Eve gig – the Hooley Hootenanny at the Oh Yeah Centre in Belfast. The working plan for 2020 is to feature 20 select events – to revisit pals in Drogheda, Dundalk and Dublin. A few festivals. To connect with friends across the north on the Goodbye Vibrations Tour.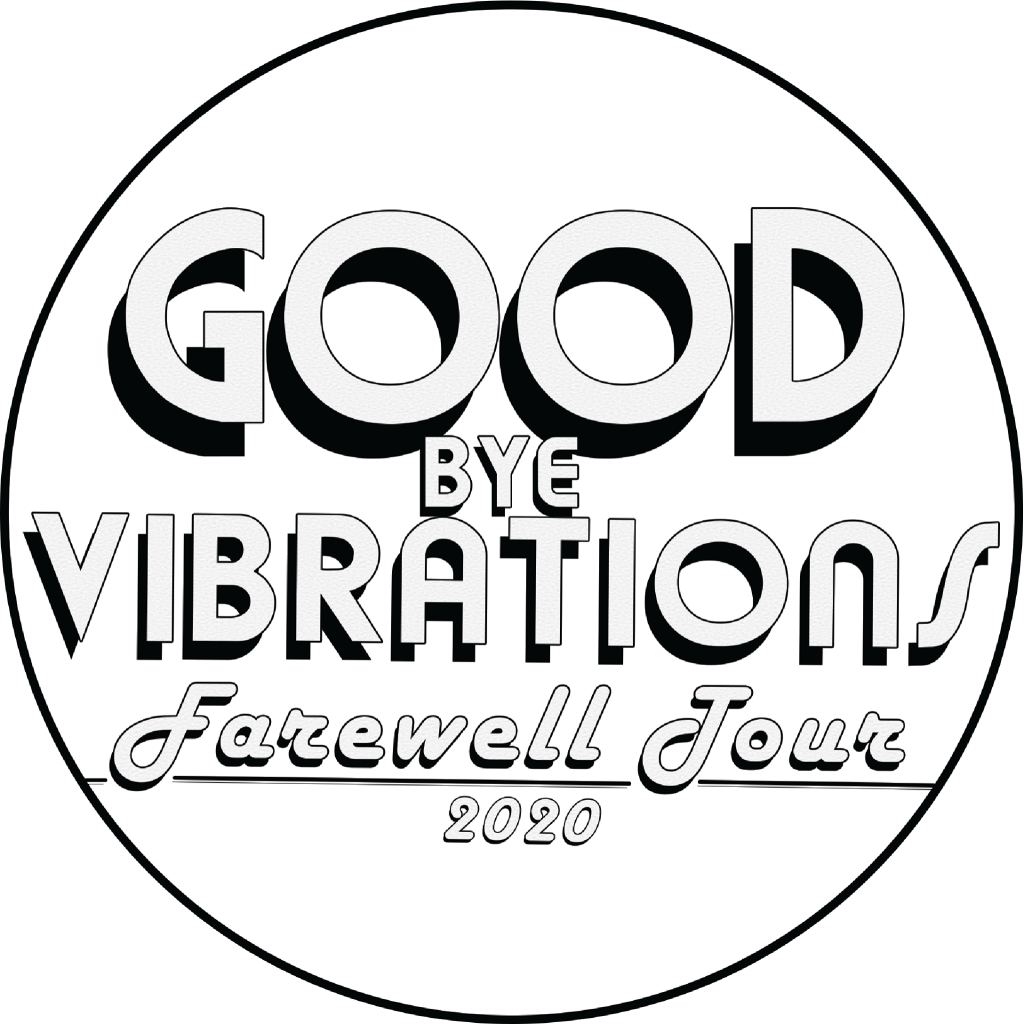 In 1966, Terri was working in the photo department of Erskine Mayne's in the city centre. This was just beside the record section and he used to talk to the music reps on a Friday and they would give him promo copies. He was elated and grateful and outside his Saturday DJ residency in Holywood he set up a sign, announcing Terri's Tip For The Top. His first choice was 'When A Man Loves A Woman' by Percy Sledge. Not long after, it was 'River Deep, Mountain High' by Ike and Tina Turner.
"People used to wonder what my tip would be, which surprised me. I had posters on each side of the front door – outside the King Edward Hall in Holywood. Hundreds of people would go. I remember doing gigs in the Duck Pond in Bangor – the scout hall in the middle of Ward Park.
"There were a lot of bands playing in the Co Op hall in Bangor. They had 'Belfast's Number One DJ, Terri Hooley' on the poster. I was taking one of the posters down and this big policeman came over and said, what are you doing there, son? I said, I'm taking this poster home to show my mother. And he went, oh here's a better one. And he took it down for me. But I think the bands had put that up as a joke…"
He reflects on his ambitions for 2020.
"A few years ago, I had to turn a lot of things down because I was ill, and I wasn't allowed to fly for a couple of years. I did the Electric Picnic festival and they said to me a few days later, you're the first person we're booking for the next year. And then I wasn't well. So maybe I'd like to go back this year and finish the job."
Still, the DJ life. It's hard to beat.
"Because I can't sing a note, I like to play records. There's no better feeling then being at a festival. There's a big crowd and everybody's having a good time. And you're bouncing about the stage like a three year old. It's just an amazing feeling. It's the greatest drug in the world."
Stuart Bailie
(Tickets for the Hooley Hootenany are available here.)