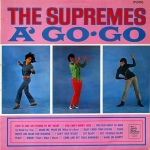 Just ahead of the Brand New Friend gig at the Limelight. Belfast on July 4, vocalist and songwriter Taylor Johnson selects the important tunes from the jukebox of his heart.
THE SUPREMES
This Old Heart Of Mine (Is Weak For You)

As a 17-year-old my dad shipped off to Naples by himself to explore the world and escape the Troubles. He had a tiny Walkman and a handful of cassettes he would dance to in the evenings. This consisted mainly of Kate Bush, but The Supremes were one of his favorites and he passed on his love of 60s girl bands to me. The Supremes/Ronettes sound was a big influence on our new record, our song 'Hey Blue' is an ode to them. I love how sad it is too, Diana Ross has been hurt here, but she's still in love with whoever she's singing to.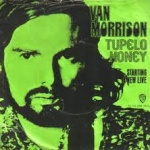 VAN MORRISON
Tupelo Honey
Van knew exactly what he was doing here, didn't he? Another huge influence on my songwriting from this time, 'Tupelo Honey' is one of those completely perfect songs. He can sum everything up in a line, when most writers would need a book. "She's alright…she's an angel". That directness is exactly what I want from a song, I want to feel like the songwriter is talking directly to one person.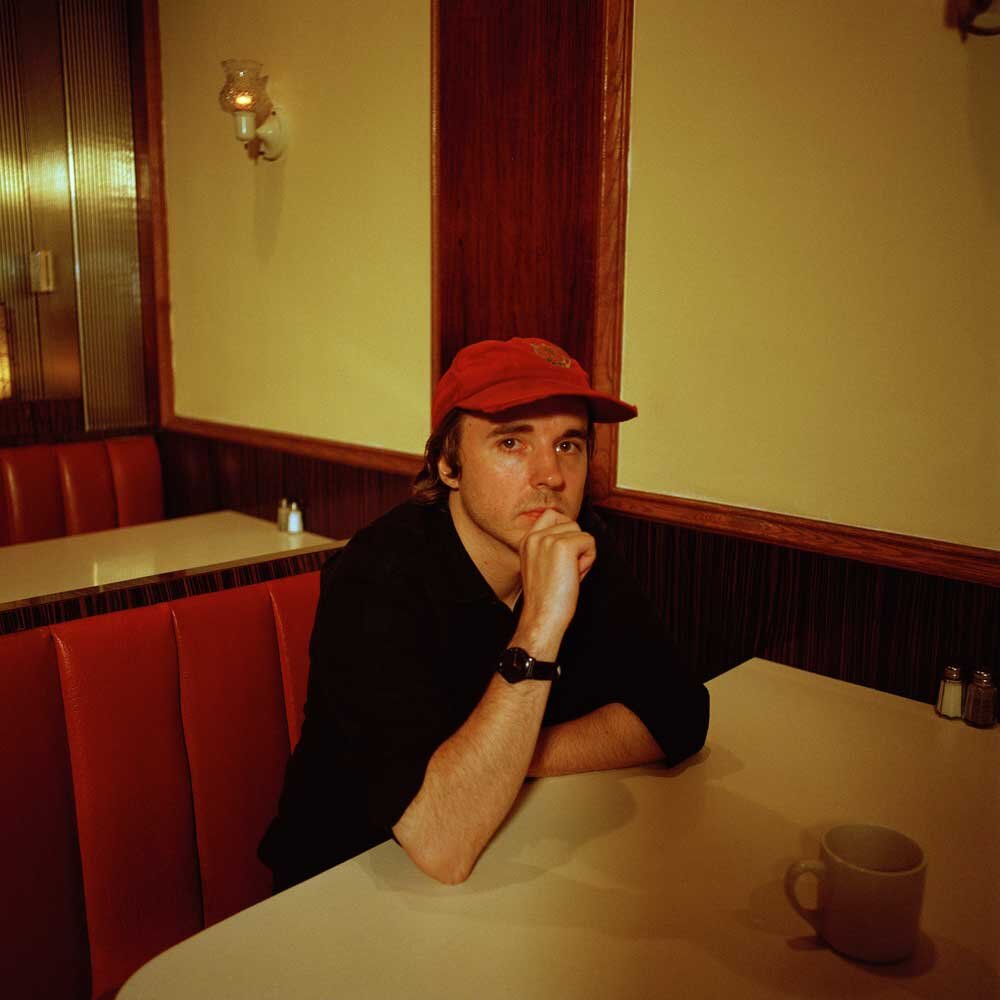 ANDY SHAUF
Try Again
Andy Shauf is a master storyteller and I can see every character he sings about here. In my mind, they're sitting in Bertha's Bar in Castlerock, staring out to the sea, a candle flickering on the table. It also has one of my favorite lyrics ever:
"She puts her hand on the sleeve of my coat and she says, 'I've missed this'. I say, 'I know, I've missed you too'… she says, 'I was actually talking about your coat'."
The first time I heard that I nearly crashed the car, I thought it was genius.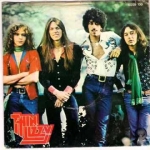 THIN LIZZY
Running Back
There's this wee moment in this song where Phil Lynott says, "I miss that girl" and you can hear the heartbreak in his voice. He knows it's over, he knows there's nothing he can do anymore – but he'd still go running back to the love he had, and I love the defiance in that! Yes, Phil mate!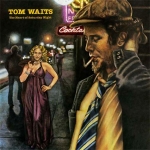 TOM WAITS
(Looking For) The Heart Of Saturday Night
Now this is a special song. We were playing in the back end of nowhere, (a town called Barrow-In-Furness, a place where they build submarines) midway through a month-long tour of the UK. We were sitting backstage waiting to go on, and Luke (drums) picked up an old acoustic and played this song. Everyone in the room went silent and just sat around and listened. It was magic.
THE QUARRYMEN / THE BEATLES
In Spite Of All The Danger
I would have loved to have written this song! Perfectly sums up the risks involved in loving someone. It can be really hard opening yourself up to potential pain, but do you still go for it? Damn right you do, John!
BRIAN WILSON
Love and Mercy
I struggle to listen to this sometimes, it's too raw. There's an innocence in his voice, a genuine hope that things will get better. My dad loves this one too.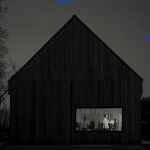 THE NATIONAL
Sleep Well Beast
"Go to sleep, let me drive, let me think, let me figure it out…"
I bought my dad the Boxer album for his birthday many years ago, I thought the cover was cool. Then Luke fell in love with them and started playing them in the van on tour. It was a pivotal moment for our band. Watching them in Botanic Gardens in Belfast was one of the most beautiful moments I've had seeing any band. Massively important.
ELLIOTT SMITH
See You Later
I've never listened to a stranger and felt they understand what I'm feeling the way Elliott Smith does. I guess I'll never know you now, but I'm gonna love you anyhow…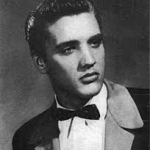 ELVIS PRESLEY
Trying To Get To You
Aaron (guitar) is named after Elvis, his mum is a huge fan. She taught him to play as a child by going over Elvis songs and we used to walk on stage to 'If I Can Dream'. I love how much he loved his family.
THE SMITHS
I Won't Share You
The Smiths just didn't miss. There's something so pointed and beautiful about 'I Won't Share You'. I could imagine Elvis singing this, or Nina Simone. The song sounds like it's winking at you; it's funny and loving and perfectly expresses what you struggle to in normal conversation. That's what they did better than anyone else.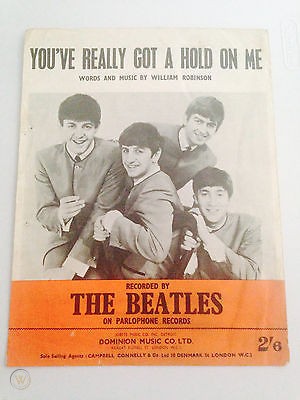 THE BEATLES
You've Really Got A Hold On Me
Can I pick two Beatles songs in the same playlist? Well, it's my playlist, so I'm allowing it! This is the perfect song, and though the Miracles version is great, there's something about the way the lads do it that just gets me every time.
HANNAH PEEL
The Unfolding
I can't stop listening to Hannah Peel's new record. It's a triumph of arranging and engineering. Listening to it feels like being trapped beneath a frozen lake, but you're not drowning, you can see everything through the ice. This is the deeply comforting title track from a flawless album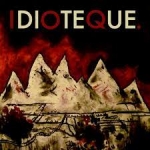 RADIOHEAD
Idioteque
You have to close on this. The dancey pinnacle of Thom Yorke and co's greatest album.
(Brand New Friend will preview new tracks from their upcoming album at their Limelight show, July 4. Ticket information here.)