Ross Parkhill is the Director/Founder of Stenhal Festival of Art, which runs 30 June to 2 July in Ballmully Cottage Farm, Limavady. This is his playlist selection for Dig With It magazine. For info about the festival, see stendhalfestival.com.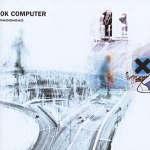 RADIOHEAD
OK Computer (1997)
Glastonbury 2003 – age 20, first paid-for concert/festival, all in one. I wasn't really into music beforehand, life changed!! I couldn't have named a Radiohead song prior. Synonymous headline set and particularly 'Karma Police'. We were 50 deep from the front, maybe – had a huge impact on me and in time would ultimately help inspire the existence of Stendhal Festival, and without doubt it inspired our beloved Karma Valley space. Someday they will play, Limavady – nice
dream, eh?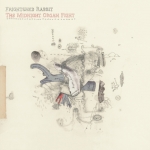 FRIGHTENED RABBIT
The Midnight Organ Fight (2008)
Discovered 2012, Portrush Playhouse – this is without doubt one of my Top 5 albums, and Top 5 gigs (Mandela Hall, 2013). From drunkenly manning their merch stall in Portrush – singing along with hundreds of other fans at the Mandela Hall (The Loneliness and the Scream) to bringing Frightened Rabbit to Limavady (2014), this album is just incredible and i'll hopefully never forget their live performances of the tracks from it.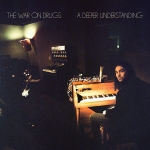 THE WAR ON DRUGS
A Deeper Understanding (2017)
Fortunate enough to catch TWOD live again in Dublin recently, and it didn't disappoint! When time allows, like to walk the wonderful north coast (and the past two years have allowed for plenty of dandering) – no better album for the headphones than this. 'Thinking of a Place' is without doubt my favourite track, at 11 minutes long, it just keeps on giving, dreamlike in parts. The whole album is amazing!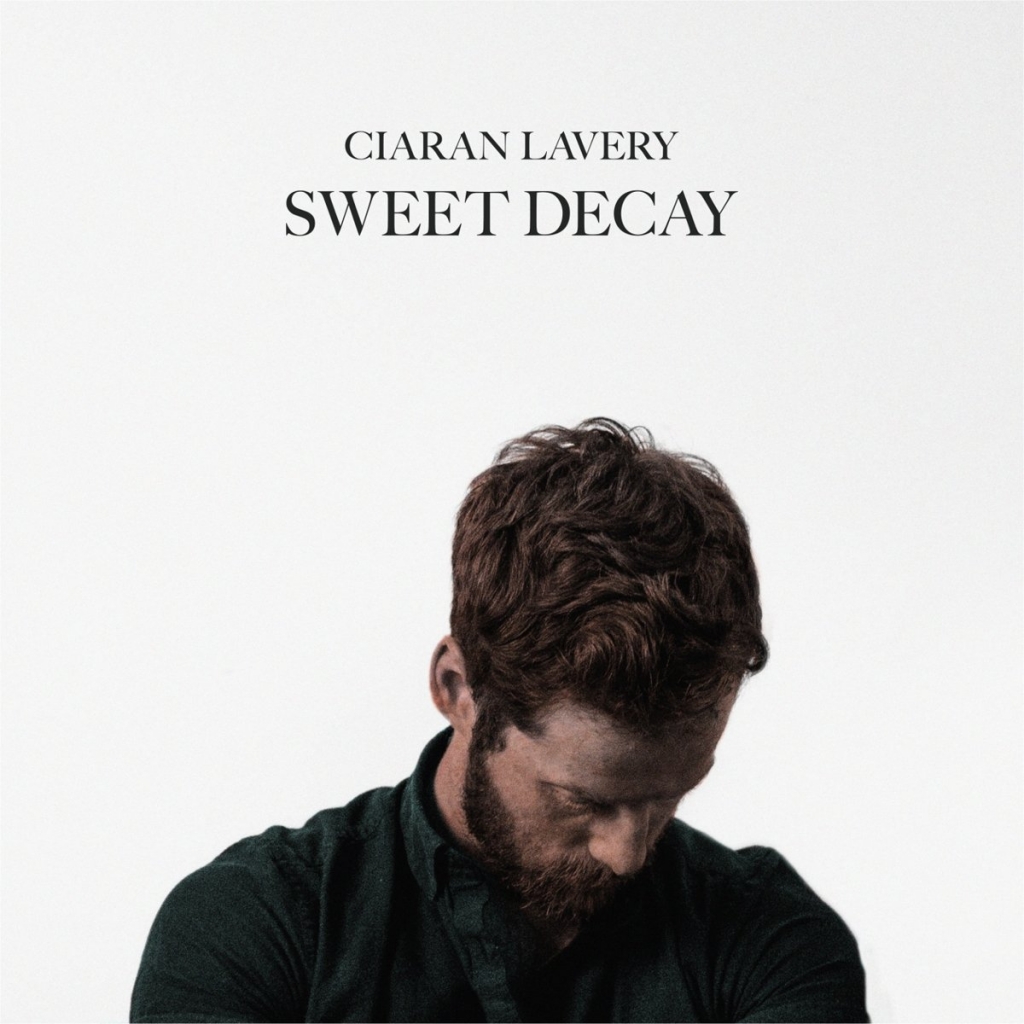 CIARAN LAVERY
Sweet Decay (2018)
Ciaran's name first came into my consciousness via the late great Stevie Martin (Rainy Boy Sleep), summer 2013. Since then, Ciaran has been a constant, and was my 'most listened to artist' of the past decade, you know that thing they publish ­– and this album is probably the reason for that! With a handful of appearances at Stendhal, Ciaran is as good as they come, his song writing is simply on another level (and the dancing, well…). I look forward to his next release, each and every time and never been disappointed yet. Very much hope to catch his set at this year's festival.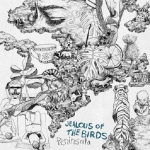 JEALOUS OF THE BIRDS
Peninsula (2020)
My first name in Scottish means 'from the Peninsula'. I was told when I was a young buck, so I guess I kind of liked the album before I even got a listen. And then, bam! An incredible follow-up to Parma Violets. I am huge fan of Naomi's – I believe elements of this album where possibly demoed in my old house which Naomi and crew took for a few days, a few years back now – some of which helped seal the deal with Atlantic Records. If that is true, it's a pretty cool thing! Really love this album and just wish there hadn't been a bloody pandemic to contend with in getting it out and into as many ears as possible. We did our bit, asking JOTB to be a part of the first live audience concert on the island in 16 months, July 2021. It didn't disappoint, I just sat on the grass myself and soaked it in.
This story was extracted from Issue 8 of Dig With It magazine. For more details, see our online shop.