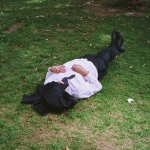 A brief listen to Robocobra Quartet's back catalogue, from the tentative baby steps of Knotweed, to the criminally underappreciated live album, Live Tape #1,  shows a band prone to bursts of poetic and musical capitulation. Robocobra Quartet have always allowed songs to fall around them like a house on fire, as long as the flames resemble fireworks. Not so on Living Isn't Easy, a record built with foundations to last.
For those unacquainted, their frontman/drummer/de facto leader Chris W. Ryan often flirts between conversational verses, to screaming like he's at a Black Flag show. Just when you think you're getting to know him, he reveals the character he's playing. Yet despite this anarchic streak, Robocobra Quartet demand the listeners attention on Living Isn't Easy like they never have before. In subtle variations, and by gentler means.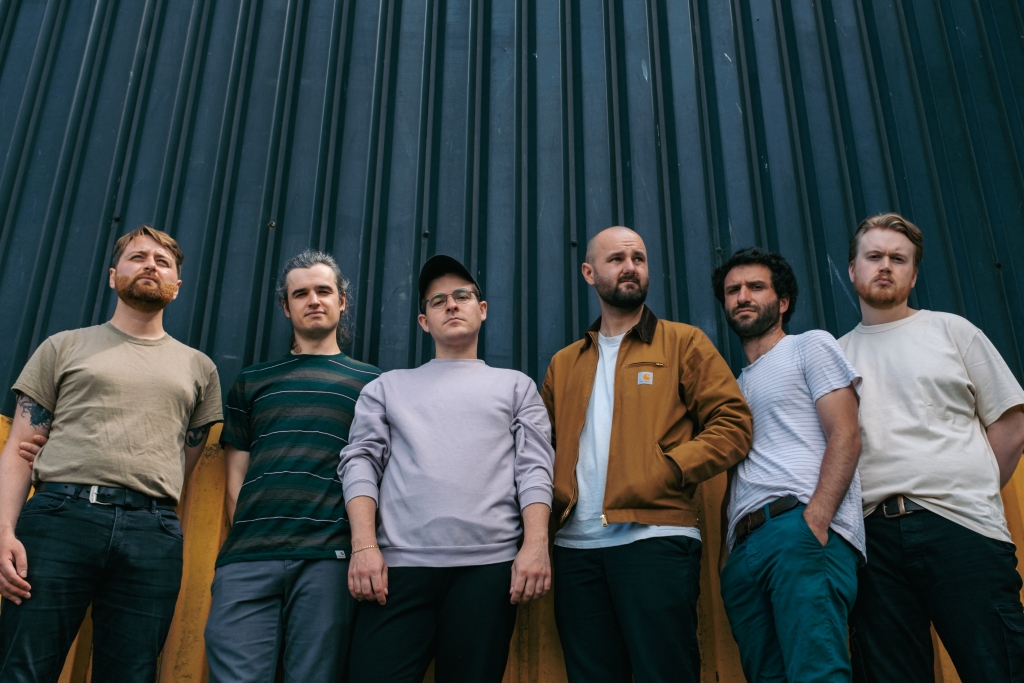 On 'Wellness', Ryan channels Radiohead's 'Fitter Happier', filtering it through Nathan Rodgers' funky bassline, and updating it for the 21st century. There's a clarity to the stories, a confidence that every line serves a purpose. "Oh, God help me. Lord take me, Christ forgive me," Chris sings with total certainty in 'Heaven'.
Robocobra's earliest releases introduced a virtuosic band who toyed with the conventions of post-punk, jazz and The Mountain Goats anti-folk, but Living Isn't Easy sees them settle into a completely different stride. 'Chromo Sud' takes its title and (nearly) its run time from the 1960's short French film of the same name; but you don't have to be aware of every reference the band make to become immersed in it. As Rodgers strums his bass like a guitar, Tom Tabori opens up on the saxophone and Ryan Burrowes adds wave after wave of War On Drugs-inspired synth lines, the band are happy to carry you downstream towards the record's conclusion with them.
Then, just as you're floating away, Chris Ryan breaks the fourth wall and brings you back.
"How are you?", he asks.
How am I? Pretty good, thanks Chris. Their most immediate, and best album to date.
Taylor Johnson
This review is extracted from Issue 8 of Dig With It magazine, on sale now. The magazine also features an extensive interview with the band. Our online shop is here.