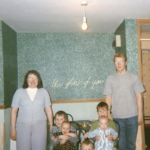 The opening line of her debut single 'The Ghost of You' sees Rachel Craig shedding her self-doubt, as she sings, "I'm not afraid anymore." The haunting ballad sees the Portstewart native come to terms with the dissolution of a father-daughter relationship, seeking out strength instead of sadness. Although the track is haunted by the spectral presence of nostalgia (the single artwork contains a faded family photograph), there is something uplifting lying beneath the fragile vocal performance and layers of swirling electric guitar.
Her initial steps into the music scene were tentative, but now Rachel is ready to announce her arrival. "I studied music at Ulster University and had been writing songs during my degree but hadn't really shown anyone due to fear that they wouldn't be well received," she explains. Lockdown brought productivity, and Craig slowly began to let go of her apprehension surrounding her musical output. "I was dealing with things that I had bottled up for years and making them into art. I began to make demos of the songs I had written and decided I had nothing to lose by showing them to people."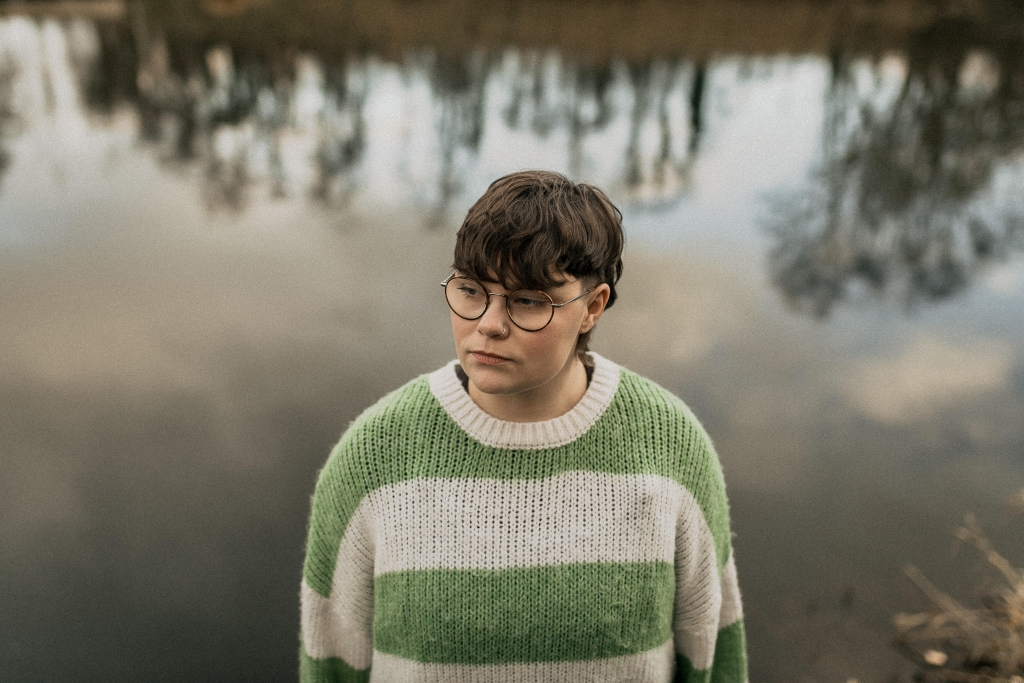 Collaboration and peer support is at the heart of her creative process. She credits folk singer-songwriter Joel Harkin and producer George Sloan as key players in helping her refine her work. "I am eternally grateful to Joel for pushing me in the right direction and for being a great mentor to me over the past couple of years. It's important to have a support system in an industry like this and I am lucky enough to have found one." Last year Rachel was awarded a coveted place on the Oh Yeah Centre's Scratch My Progress talent development programme, bolstering her artistic endeavours. "I applied on the off-chance that I would be accepted. It feels great to know that my music has resonated with people, especially since the songs are very personal to me."
For Craig, songwriting is an opportunity to journey inward, and she hopes that her introspection will resonate with others. "I really am wearing my heart on my sleeve with my music. I am not hiding and I am telling a small part of the story of my life with my debut single. I hope that people who can relate to it might find some solace in 'The Ghost of You' and the songs that will follow it later this year." I
t looks like her honesty is paying off, as she gears up to release her debut EP and embark on a string of shows, including headline gigs in Derry and Belfast and a slot supporting Joshua Burnside at the Nerve Centre on 7th April.
Lauren Johnson
(Rachel Craig will play the Green Room of the Black Box, Belfast on March 22 and Sandino's Derry, March 23. She is joined by Deirdre Kelly, Max Sloan and Martha Greer.)