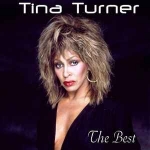 Tina Turner charted in 1989 with 'The Best', a song that had previously been recorded by Bonnie Tyler. The song was then adopted by Johnny Adair and the Shankill UFF. 'Simply the Best' was the motto on their shirts when 50 paramilitary members joined the Orange Order protests at Drumcree in 2000. Johnny had a matching shirt for his Alsatian dog, Rebel.
During the same summer, the UFF was involved in a summer 'culture festival' when the song was played out and masked men fired their shots in the air. Johnny Adair explained the scenario to Hot Press:
'What used to happen when UFF 'C' Company did a show of strength – that means hooded men coming out reading statements – before they'd come out, we'd have a function. And prior to them coming out, we'd blast Tina Turner's 'Simply the Best' for about a minute-and-a-half, and the next thing the hooded men would come out and the crowd would just be in uproar.
'So, the music industry must have heard about this, because somebody from Tina Turner's record company rang our offices – which at that time was the UDP (Ulster Democratic Party) offices on the Shankill – and asked would 'C' Company, and especially that man 'Mad Dog' Adair, kindly refrain from using Tina's song as their anthem for displaying guns and what have you. Ha, ha!"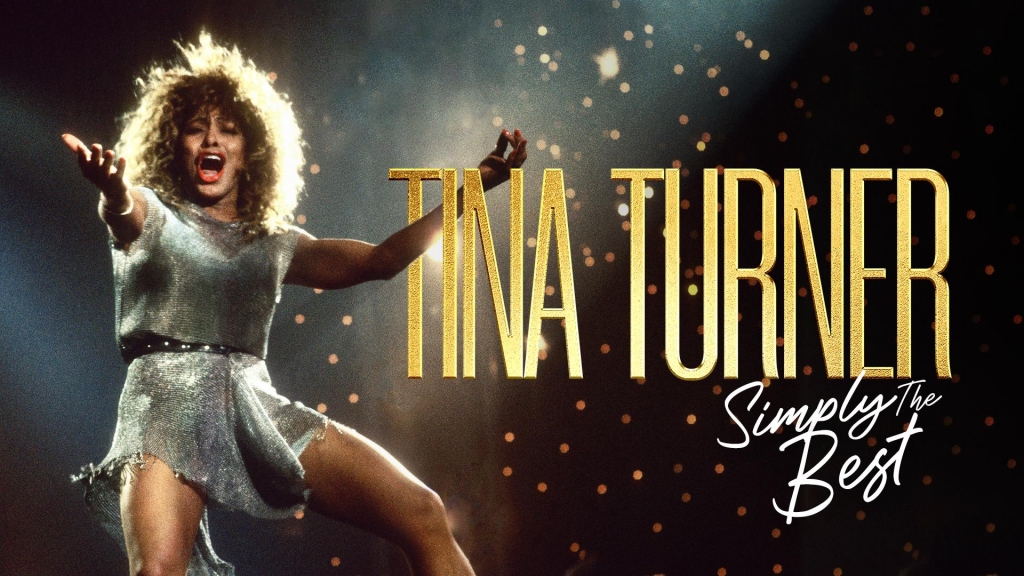 In his autobiography Mad Dog, Johnny Adair referred to the incident and wrote that his colleague John White had taken the request: "The call came through to us on the Shankill from Tina Turner's record label and they were giving off about us using the song 'Simply the Best'.
"They told us Tina didn't want the song being adopted by terrorists and they warned us to stop using the lyrics on murals and at functions, or having them printed on T-shirts.
"We just laughed the criticism off and told them where to go. This was Belfast not America. It would have been interesting to see Tina Turner try and sue someone from the Shankill."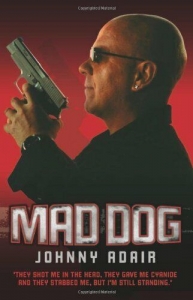 Previously, Johnny Adair had been on the fringes of the Belfast punk scene with his band Offensive Weapon. They adopted 'Smash the IRA' and other songs by Skrewdriver.  Based around the Lower Shankill, they were active for several years (1981-84), mainly playing drinking clubs and Loyalist bars. Brian Watson, the guitarist came up with the name. Sam "Skelly" McCrory sang and the drummer was Julian Carson.
The bass player was Johnny Adair from Fleming Street, who had a series of juvenile convictions for disorderly behaviour and assault. They also tackled songs from the repertoire of the 4-Skins and Chuck Berry. When the National Front paraded in Belfast on September 3 1983 (known locally as the 'glue-sniffers' march'), Adair, McCrory plus their friend and occasional roadie Donal Hodgens took the route from Sandy Row to the Shankill, clashing with a CND rally, as planned.
Their own songs included 'Gestapo RUC' – based on a chant from the football terraces – 'Made in Ulster' and 'Castaways'. Their finale was often 'Bulldog', a call to 'keep Britain white'.
They played a Rock Against Communism festival in Suffolk in 1984 with Skrewdriver, Brutal Attack, Buzzard Bait and others. Johnny Adair's musical career tailed off that year as he became involved in 'C' Company of the paramilitary Ulster Defence Association. He eventually became Brigadier and was termed 'Mad Dog' by the media. Adair was convicted in 1995 for directing terrorism.
He was on pre-release parole in April 1999, when was shot at and wounded in the head at a UB40 concert at Botanic Gardens in Belfast.
(Extracted and adapted from Trouble Songs by Stuart Bailie, available here.)