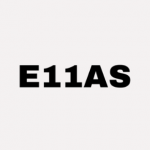 ELLAS is the first collaborative all-female mixtape in Northern Ireland. It highlights through the work of 16 performers the diverse talent flourishing across the local music scene. The project's founder, DJ and musician Katie Martinez reveals how the fusion of artists influenced her decision to expand beyond the idea of just a regular album.
"The way I would usually describe a mixtape, as opposed to an album, is that it's more of a showcase as opposed to a small, cohesive body of work. You know there's usually more variety in a mixtape. Obviously, there are 16 different women on this, on 11 songs that are part of a mixtape. So it just felt like calling it an album would not have been doing it justice."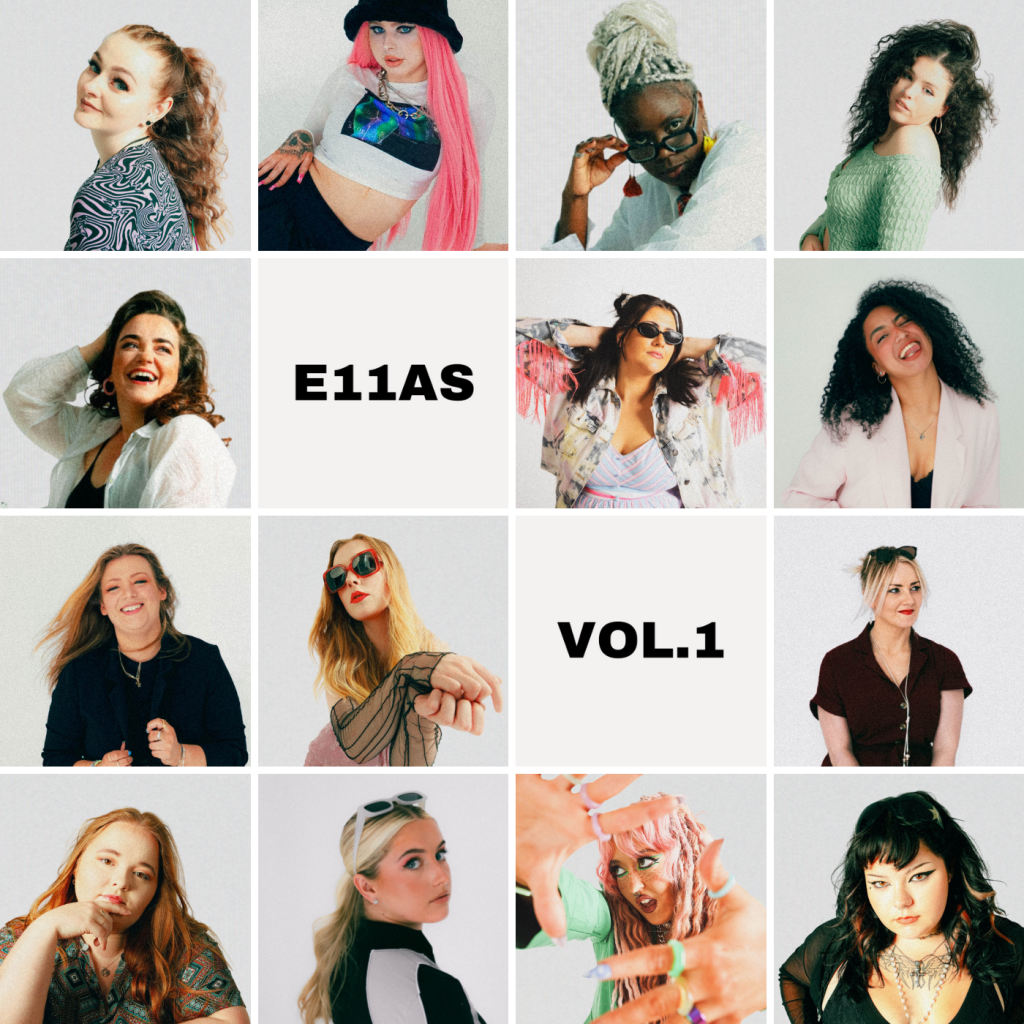 What makes the project stand out is its collaborative element, with each song being co-written and bringing artists together to celebrate women in the industry as a collective. Recorded in Belfast's Hotbox music studio with the help of producers Lee Elliot and James Ayo, Martinez reflects on how "we just saw this big gap where there just wasn't any inclusion for women in this space – not just specifically in the hip-hop space but in the whole music industry as well."
Knowing how much more challenging it is for women to make their voices heard in the industry, Martinez wants the release of ELLAS to inspire more girls to express themselves as recording artists. "I think like everywhere, the industry is slightly male dominated. The idea behind the project was to make a safe space for women to come and be creative without having to necessarily deal with what sometimes comes with being a woman in the music industry."
Bursting with the unfiltered, fizzy energy of tracks like Ceev and Lavine's 'Lemonade & Whiskey', the mixtape explores R&B, hip-hop and dance with echoes of Irish trad. However on a slower song like 'Be Honest' Asha Dionne, Clara Sharvin and Holly Duffy's take on a blues and soul-influenced soundscape, in sync with the project's ethos of diversity. "Some girls are professional musicians. Some are buskers and hadn't been in a studio prior to this project," she says. "Also, in terms of their own personal lives, some are very different. Some are mums. Some are students. So there really is a huge variety."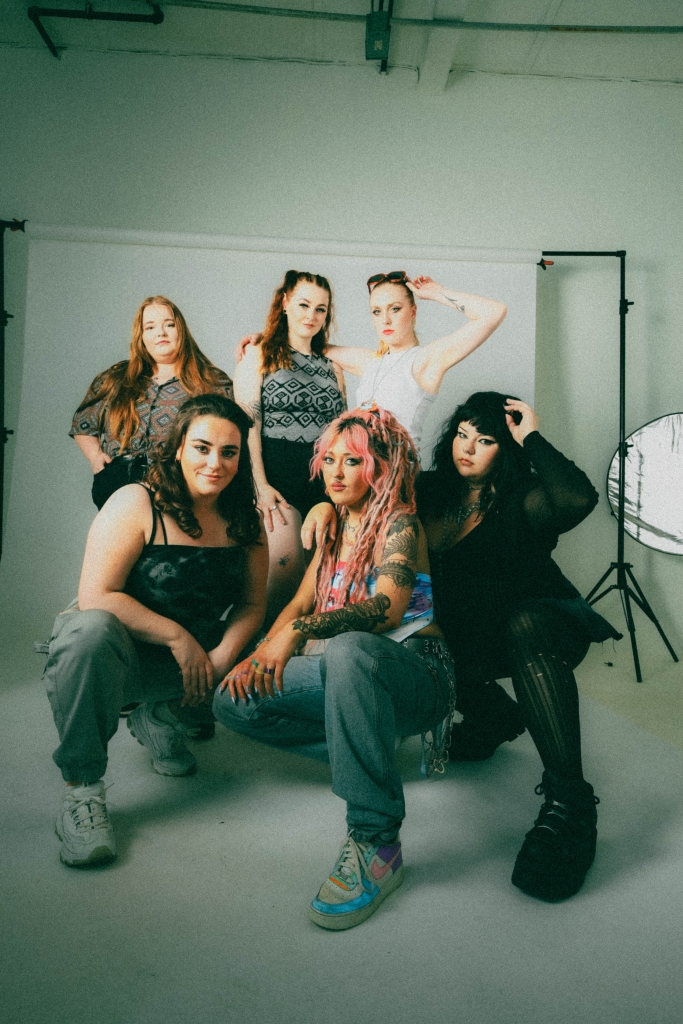 Looking to the future, Martinez hopes ELLAS will become a regular platform with plenty more fresh mixtapes to come.
"I definitely want to do this again with all the female musicians that we have missed but I also want to take it to the people who would need it most like, maybe girls in foster care, women who are in prison or who have had experience of homelessness. I definitely see a few more mixtapes coming from Northern Ireland."
Martinez is eager for 'ELLAS' to take the stage with plans to do some shows at the end of summer.
"At the end of August we will be doing a launch of some sort, perhaps at the beginning of September, where there will be a live showcase of the music. Going forward, we definitely want to do some shows".
Ellen McGinn
Lemonade and Whiskey is now streaming on Spotify.
For more info, see the ELLAS Instagram page