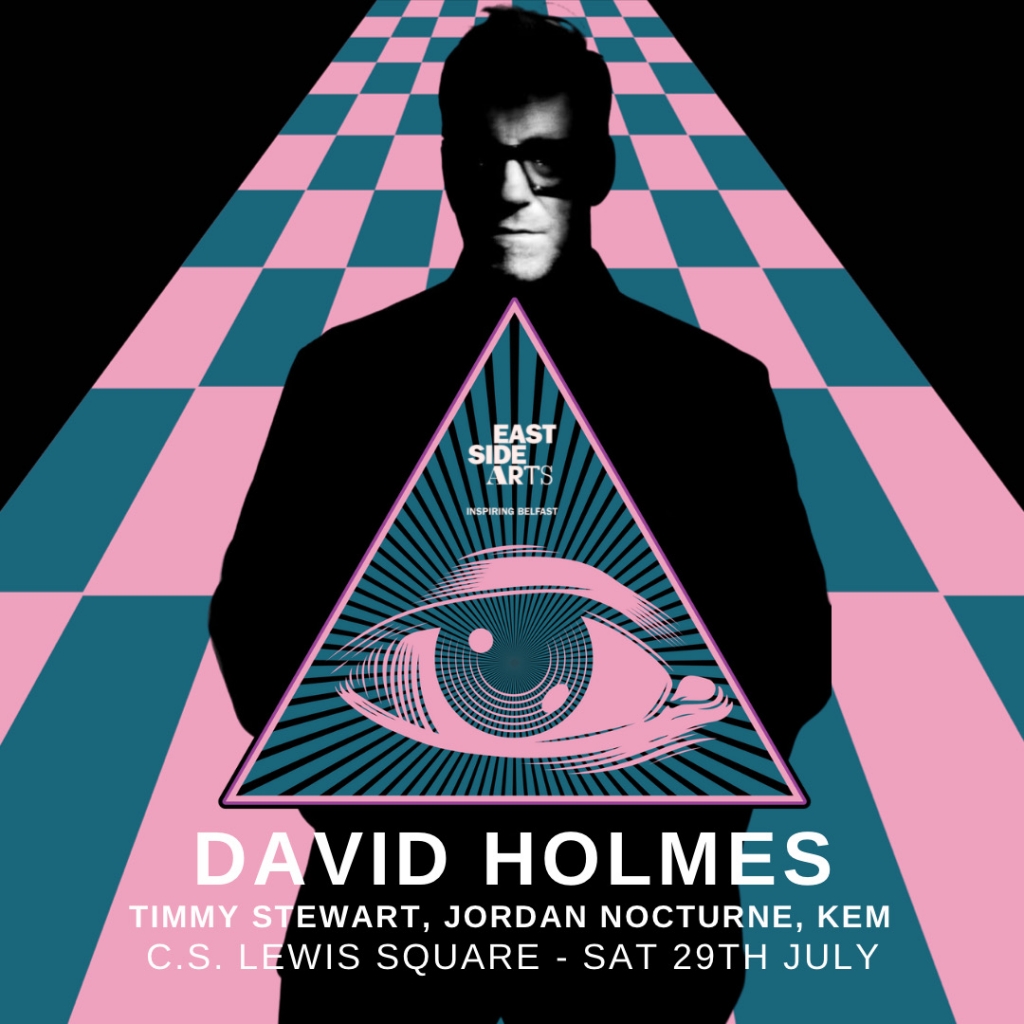 Eastside Electronics IV took place on Saturday 29th July and saw The Night Institute and Eastside Arts collaborate once again. This time TNI's Timmy Stewart and Jordan Nocturne were joined by rising DJ KEM, Irish stalwart David Holmes and The Only Sassie & The Only Nina at C.S. Lewis Square. The summer rain ceased for a few hours and reminded us why the great outdoors, first class electronic music and east Belfast make for such a great combination. The party continued at Banana Block when Timmy and Jordan were joined by Venus Dupree from God's Waiting Room. 
This summer has been a positive one for The Night Institute DJs Timmy Stewart and Jordan Nocturne. They celebrated eight years of running events in NI with a sold-out birthday party at The Ulster Sports Club. It also saw debuts from both DJs at Pikes in Ibiza as well as headline sets at The Golden Lion and Fabric. TNI also brought the fourth instalment of their Eastside Electronics series as part of Eastside Arts Festival back to C.S. Lewis Square.
On the night, David Holmes paid tribute to the recently departed Sinead O'Connor with a mix of 'Nothing Compares 2 U' and Orbital's 'Belfast'.
Jamie Neish of Broken Film created the short film below, which captures the energy of both the Square and the afterparty.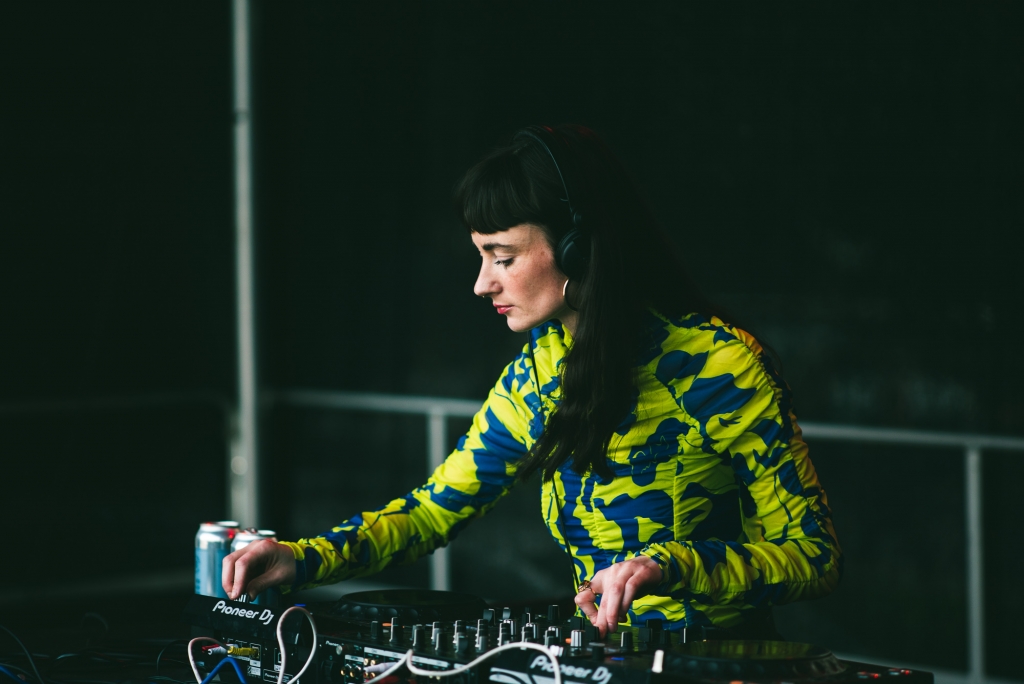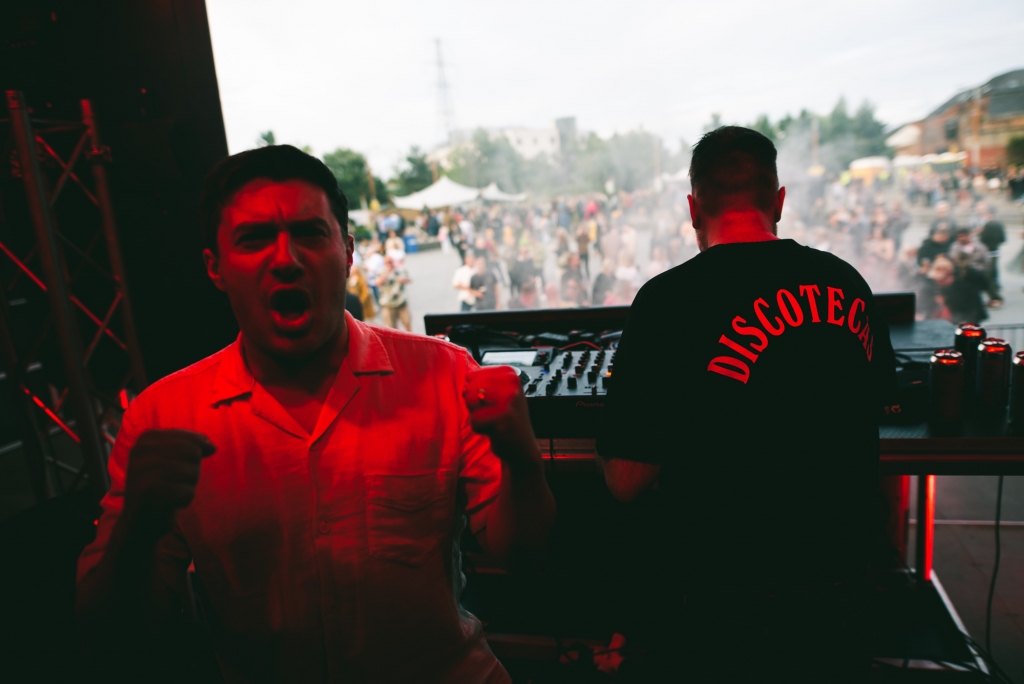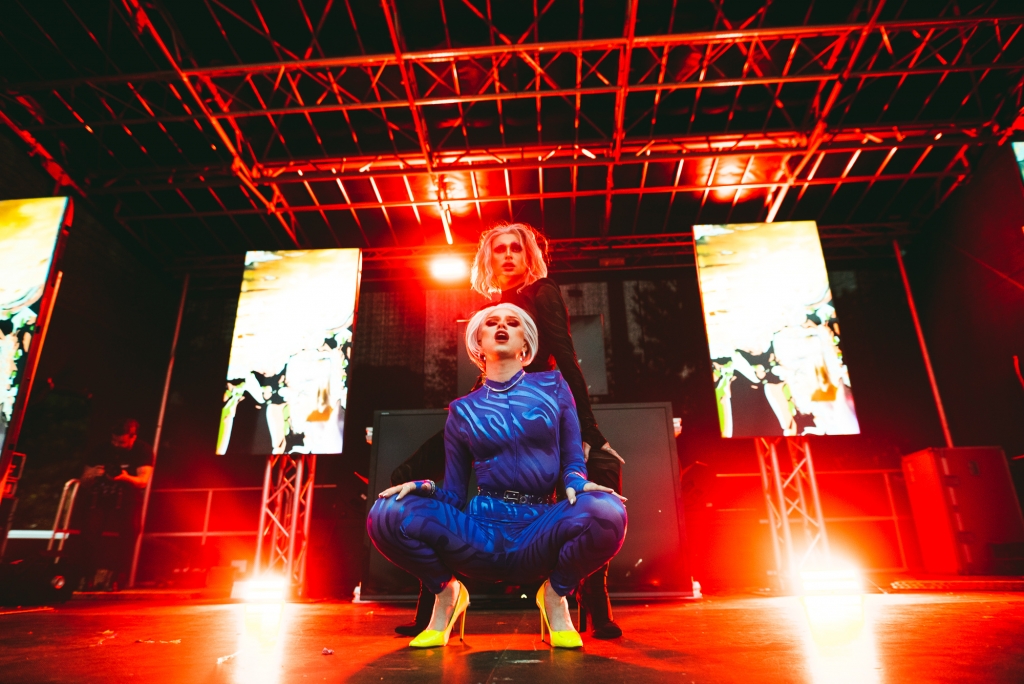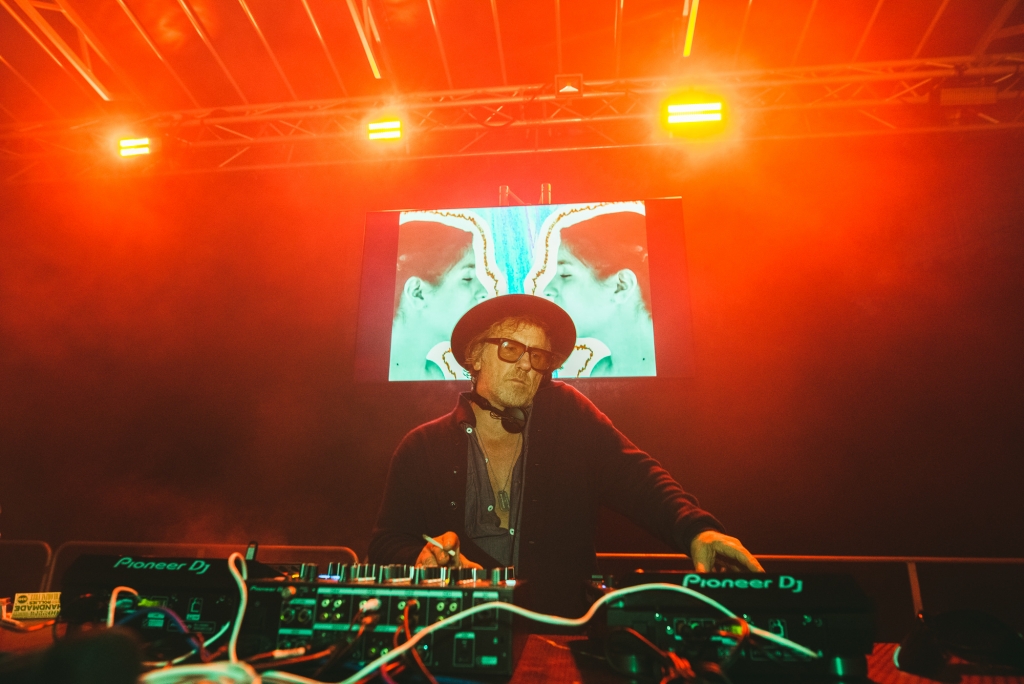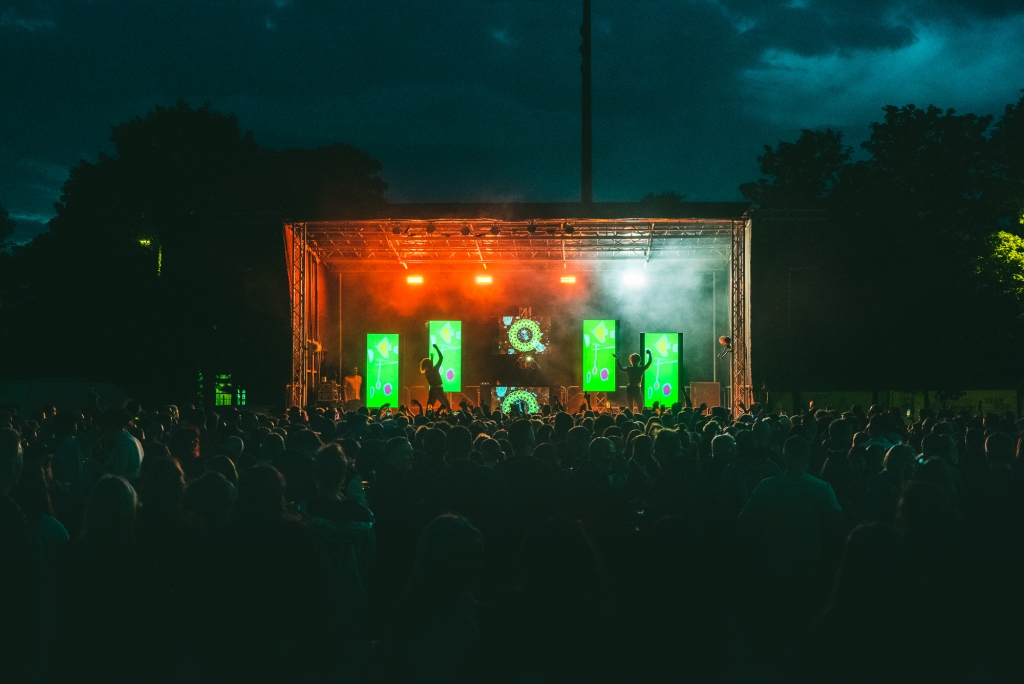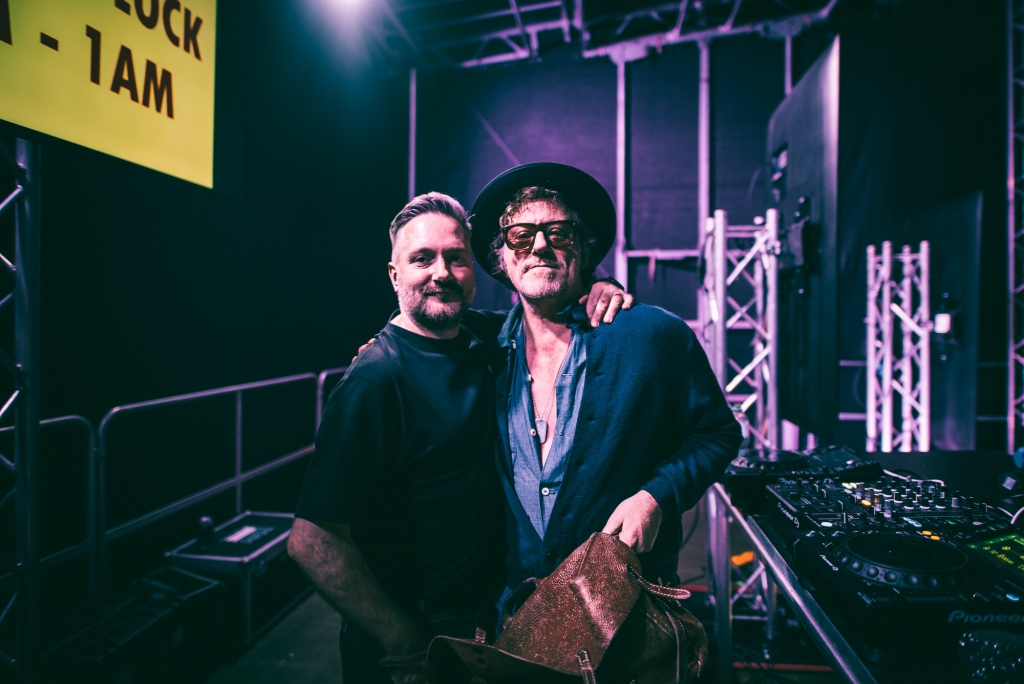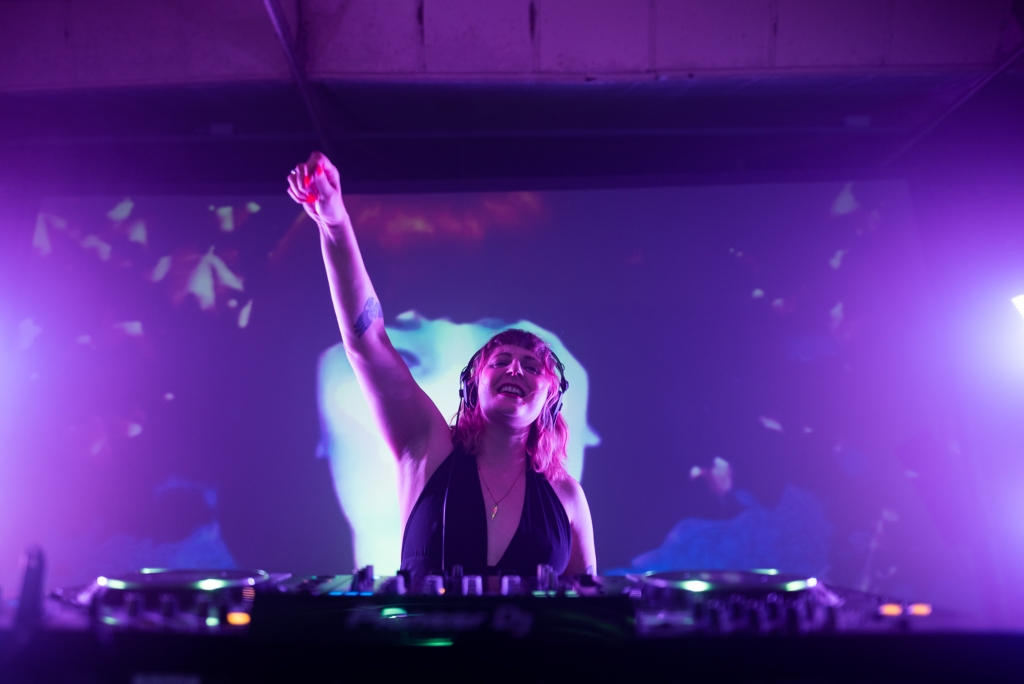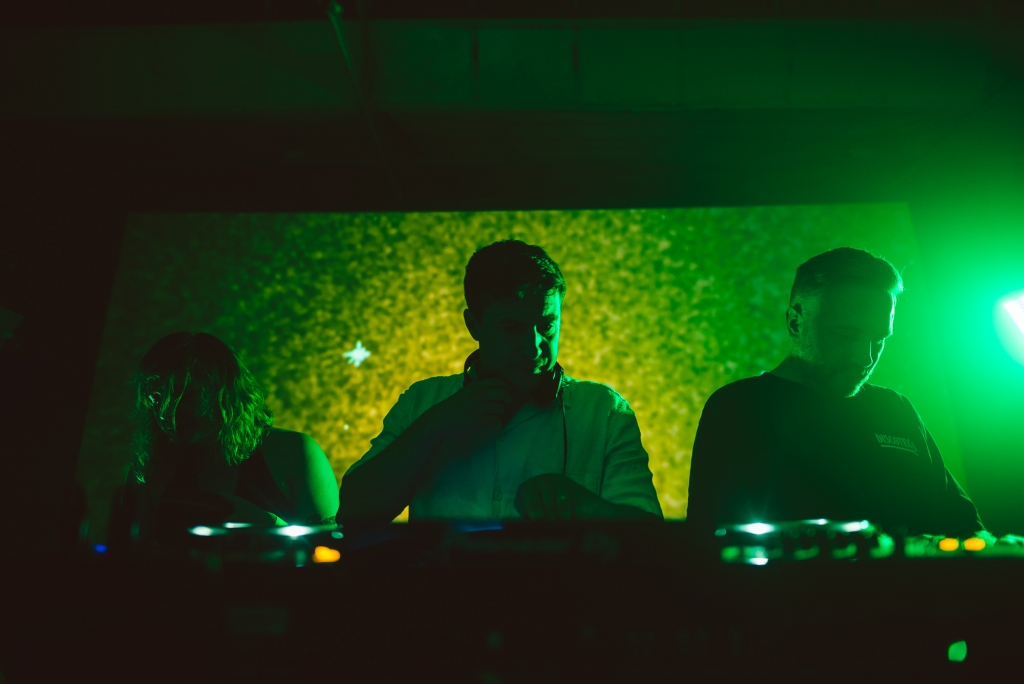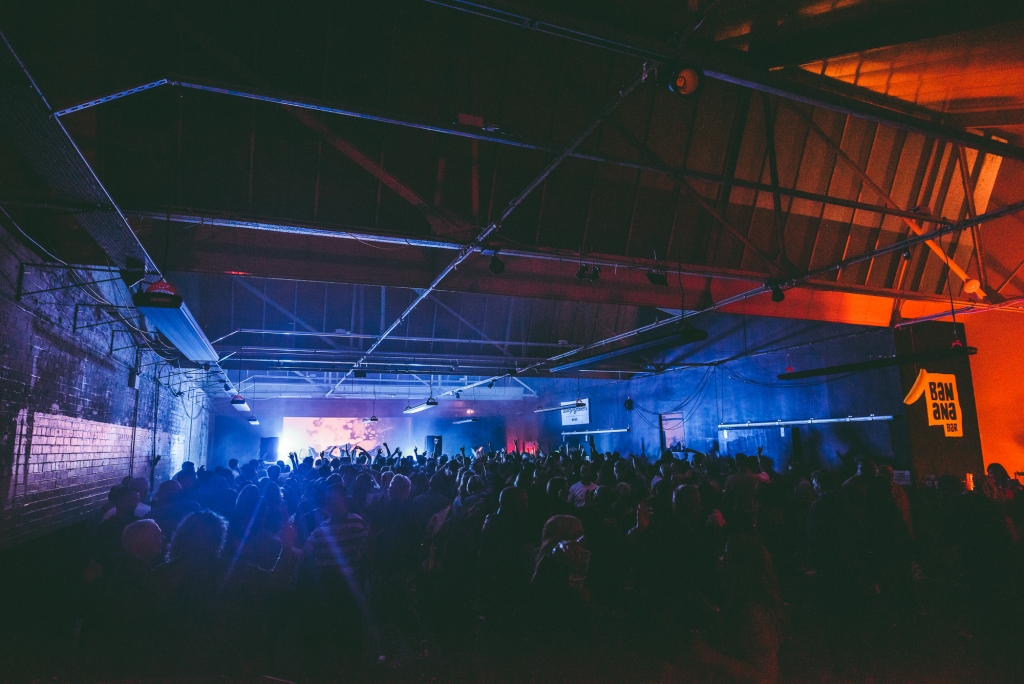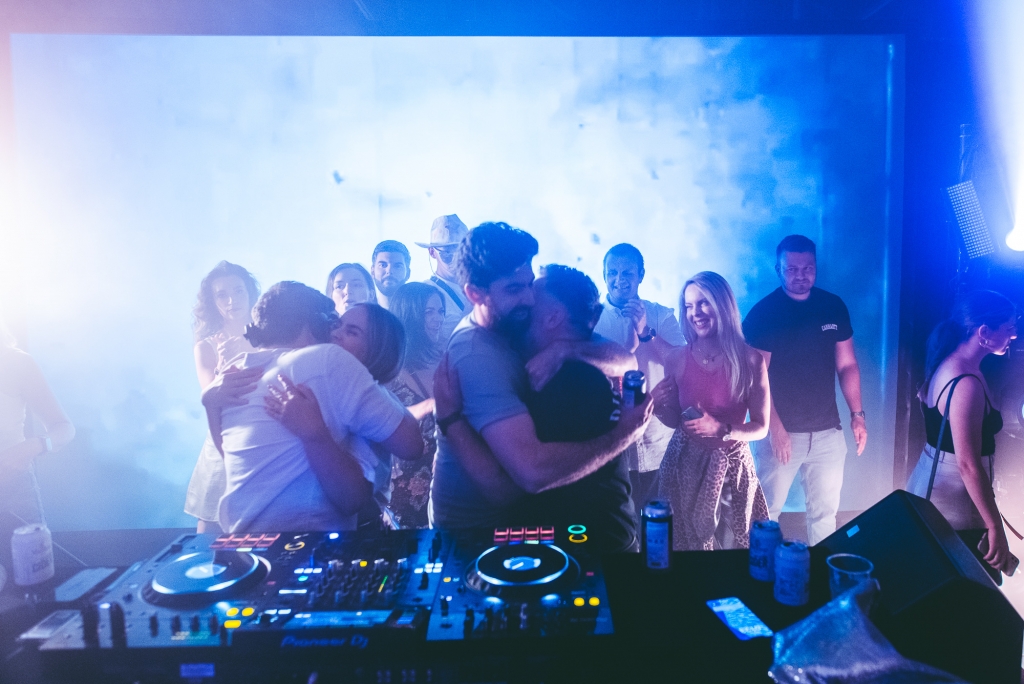 Photography by Niall Murphy.
For more info on The Night Institute arts & events organisation, check their website here