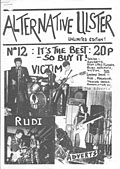 Gavin Martin, 1961-2022. Music writer, NME mainstay, poet, cuss, proclaimer, natural mystic. Raised in Bangor, Co Down. Co-founder of the Alternative Ulster fanzine with Dave McCullough (also RIP). First published in the NME letters page when he was 13. Wrote for the paper when he was still at school at Bangor Grammar. Moved as a teenager to London to work alongside Tony Parsons, Julie Burchill and Danny Baker.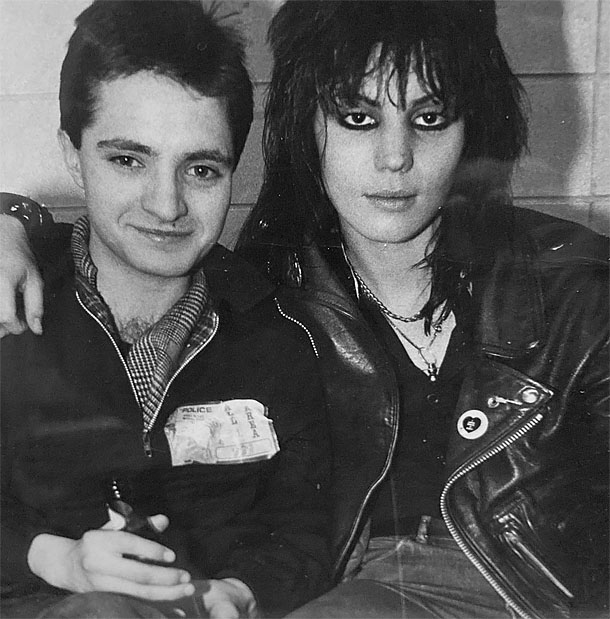 Author of many astounding features. Interviewed Marvin Gaye just ahead of the singer's death. Sat up with Youth on an infernal Killing Joke tour and they wrote letters to their mums. Sobbed with Strummer about deceased parents. Took peculiar phone calls in the office from Terence Trent D'Arby. Wrote well about Dexys, Ice T, James Brown, Jerry Lee Lewis.
Caused a mad rumpus with Depeche Mode when he described Dave Gahan's junkie lifestyle over two consecutive issues of the paper. Dave was still in denial and Mute Records pulled advertising and issued threats. Incredible stuff to read and witness. Truth was printed.
He had commissioned Stiff Little Fingers to write 'Alternative Ulster' for a fanzine flexidisc and then declined to use the track. Hailed the Undertones and then savaged Feargal in print. Insisted (alongside Dele Fadele) that the NME should confront and critique Morrissey over his waving of the Union Jack at Madstock.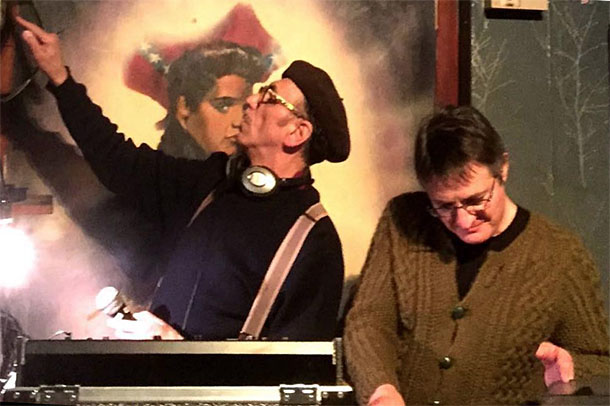 Always there was Van Morrison. Raptures and uproar. During a messy confrontation in the Europa Hotel, Van termed Gavin "a monkey on my back" and demanded that someone should find him a tape recorder. Morrison was going to interview Gavin, so he would know what it was like. Later, they reconciled.
He wrote the first NME cover story on U2 and then rubbished War. He was nobody's tame journalist. His account of the U2 Lovetown tour in 1989 was luminous writing as he journeyed across Japan and communed with BB King.
Gavin later wrote a music column for the Mirror and launched a spoken word / music project, Talking Musical Revolutions, which involved live events, an album and an online radio show.
Gavin's dad fought in the Second World War and was part of the liberation of Belsen. He later became a union leader. Gavin absorbed some of that sense of mission and righteousness. Gone shockingly soon. Real gone.
Stuart Bailie
(Gavin Martin, 14/12/1961 – 010/03/2022. A version of this obit was posted on Facebook on March 11).