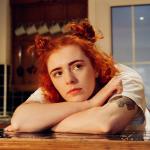 "How we spend our days is, of course, how we spend our lives".
Author Annie Dillard's musings on our perceptions of life call for a closer examination of the minutiae of living, the routines that may seem mundane yet are slowly carving living, hopefully functioning, people out of us.
On ROE's first full length album That's When The Panic Sets In, she looks closer. Within those minutiae are the beginnings of a life coloured grey by depression and heartbreak. Before you know it, you're in the deep. But within these smaller circadian lives, ROE also finds a way out.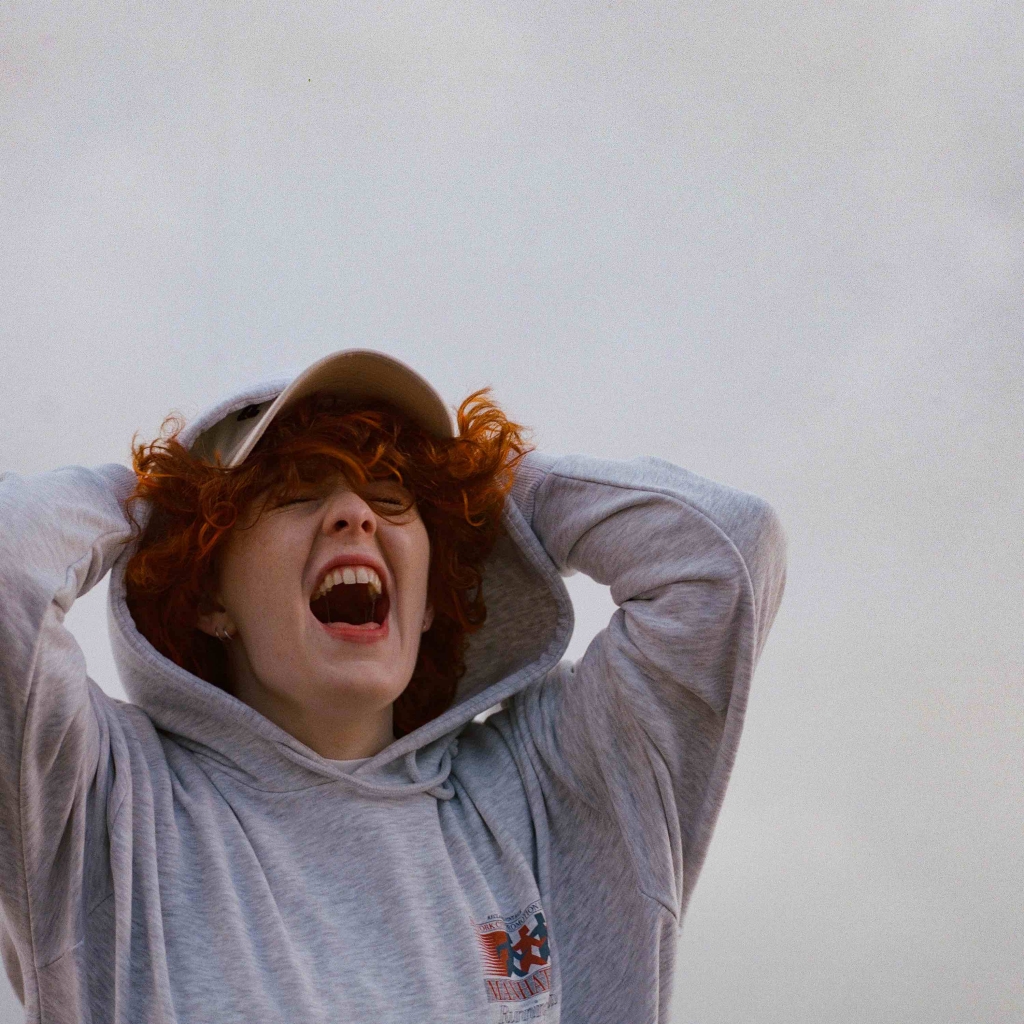 The record's opener 'New Behaviours' reckons with the power and struggle of grooving new patterns of routine into an emotionally exhausted brain. Ideas burst out of ROE in a stream-of-consciousness style reminiscent of Courtney Barnett's relentless and intimate lyrical chains… with a sound that mirrors Barnett's punchy guitar work, too.
Maybe ROE will finish the album, or she'll go out for an evening walk, or she'll go out to get breakfast… but only to get rid of the view of her home that reminds her of the home she once had in someone else. You can feel the push and pull between letting the pain drag her down or riding it out. It's touch-and-go as you reach the pre-chorus, when a thunderous piano makes its way into the fray.
But ROE ultimately decides to try and find her own reason, to keep going down a new path. In that moment a wave of horns pulls us out of the lurch and into better things. We've all had that decisive moment, and ROE's documentation of it in song is powerful and carefully crafted.
The brass sections on this record give some radiant joy and colour. Amidst the emotional reckonings, anger and frustration at feeling lost and alone, they give this gnawing sense of optimism or whimsy akin to the brass arrangements on Sufjan Steven's Illinois.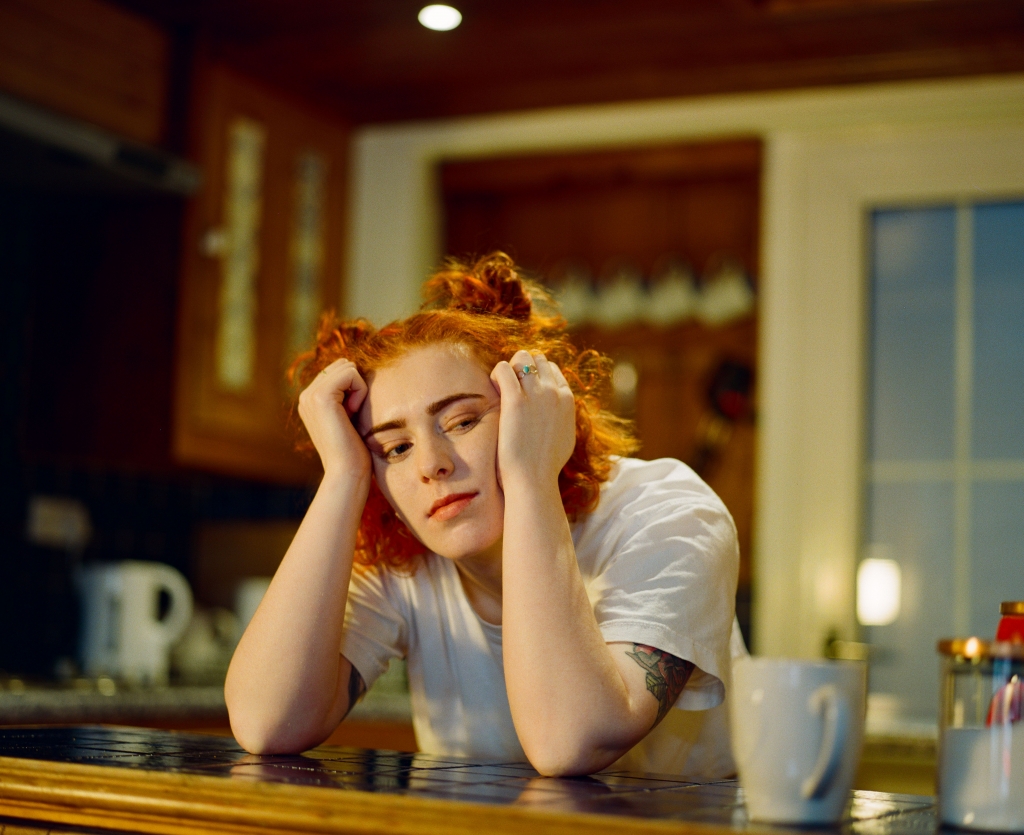 Such optimism seems to lurk in the back of ROE's mind, too, between the emotional turmoil. This is not a record that wants to leave you in the sadness of your emotions, it wants to give you space to observe and accept them, and then go forward from there into the light.
'Scared of Being Lonely', a standout track, succeeds remarkably in this endeavour. ROE laments at the solitary world she's built up around her to avoid pain, she observes a disconnection from reality and a reluctance to return to it. The chorus radiates hope with the super catchy refrain "I can't be the only one up here". ROE's layered harmonies provide a patchwork sense of community, voices searching for each other and affirming that everyone is alone, together.
"I'm not ready to get over you", ROE chants on 'In The End'. Over this is another delicately sung narrative pondering the breakaway, that maybe it is the end. A one-track mind at once frayed by the urge to find something more, and portrayed so poignantly here.
The back end of the record finds a softer atmosphere in the smooth rolling synths of 'One In a Million', or the tender soreness brought about by string arrangements on 'Cut My Teeth' and 'Kidding Yourself'. The lyrical subjects are raw, they sting. If you can relate you might find yourself playing out painful memories in your mind's eye.
The sweetness of the sharp musicianship and vocals on this LP is a welcome salve, though. And so ROE follows in the tradition of the Elliott Smiths, the Conor Obersts, the Phoebe Bridgers of the world: creating something beautiful, meaningful, from within the absolute pits that lie between the days we spend. The lives we live. It's sobering, but oddly encouraging too.
Eleanor Gilmore