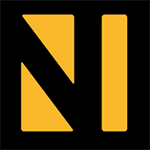 Hannah McPhillimy's musical debut was accidental. "I started playing when I was doing my music degree. The first time my music got out there, somebody had recorded something, and then just put it online without my permission, which I don't think is totally ethical! So, I hadn't put a lot of thought into branding, or how I wanted to present myself as an artist." However, the unconventional launch of her career didn't hold back the north coast musician. Within a few short years, McPhillimy had released her first EP and sold out a string of shows across Ireland, sharing stages with SOAK, Foy Vance and The Gloaming.
Now, she is ready to create art on her own terms. Hannah decided to start with her stage name, deriving the alias 'Ferna' from the Gaelic origins of her hometown Coleraine (meaning 'nook of ferns'). She recruited artist friends to help construct a visual language for the project, and she released the haunting debut single 'Lapsed' in September 2021.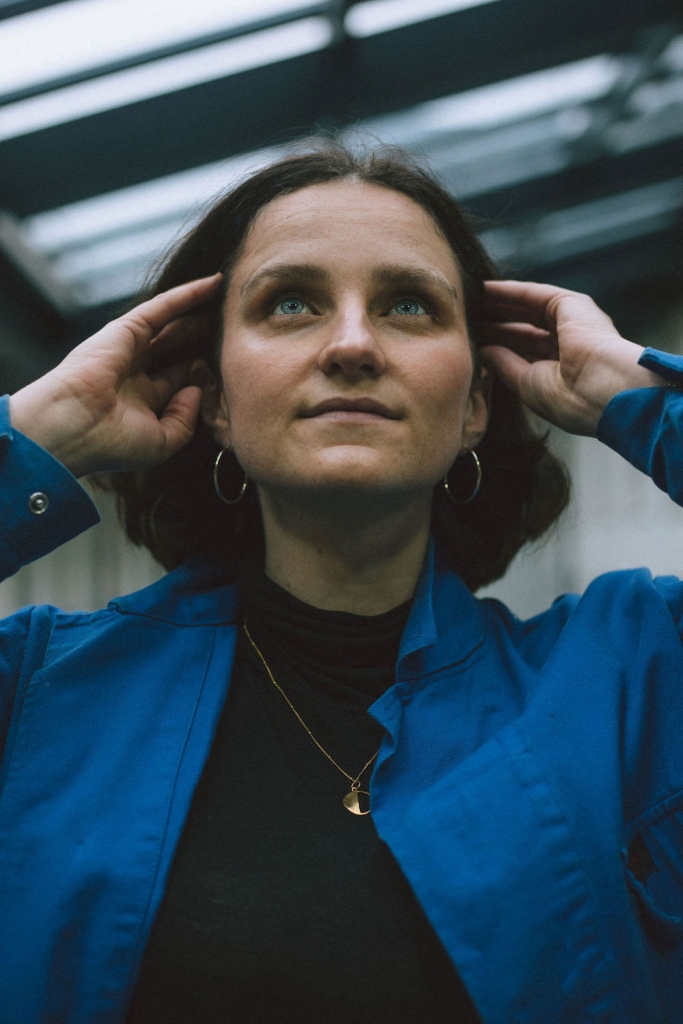 This time around, every element of the process has been carefully considered. "I think before I sort of saw branding is a bit of a dirty word. But then someone said to me, 'it's more just about trying to honestly represent who you are'. So, over time I've come to realise the value in it. And also, I have found people that I like collaborating with and feel like I can trust."
Hannah is a keen storyteller, weaving together forgotten tales from history with meditations on place and the meaning of home. The result is a cohesive and powerful body of work, brought to life with help from producer Stuart Reid, videographer Jamie Neish and visual artist Alice Eugenie.
The second Ferna release, 'Wasted', has just been nominated for Best Single at the upcoming Northern Ireland Music Prize. "It's a great feeling," she explains. "Working as an artist, sometimes you're just in your own little cave, and you're not really sure how it's being received outside of that. So, something like this is a nice moment to celebrate that another human being hopefully thinks I'm going in the right direction."
A recent collaboration with Belfast City Council and the Open Arts Community Choir saw Ferna take to the stage at the Ulster Hall, performing a piece inspired by the challenges of living through the pandemic. The team will reunite at the Oh Yeah Music Centre on 20 November, part of the Sound of Belfast program. Her creative vision will reach its apotheosis in 2023, with the release of her debut album. "I'm building towards the album launch. I started it in 2017, so it's just been a really long process. I can't wait for people to hear it."
Lauren Johnson
(This Ferna profile is extracted from Issue 9 of Dig With It, which features a seven page special on the NI Music Prize. See here for online magazine orders.)