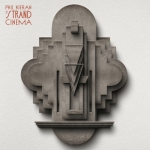 The Strand Cinema is a landmark piece of architecture in Belfast, shining like a beacon of artistic endeavour, reflecting the energy of the city back upon itself. Phil Kieran is one of the city's foremost electronic producers, consequently securing pride of place in creating this space of sound much like the building itself does.
The Strand Cinema presents a collection of music about love, loss and the product of surroundings. Cinema is key word here, but also included within that scope are notions of design and the ability to think outside of circumstance. Dark history still echoes, positive futures remain ever hopeful. The album combines elements of live instrumentation alongside pages worth of dramatic, analogue storytelling with each of the ten tracks, proving to be eloquent sides of the same coin. Individually representing the flicker of movement between time and place as the opening title, 'The Strand Cinema' transmits its light.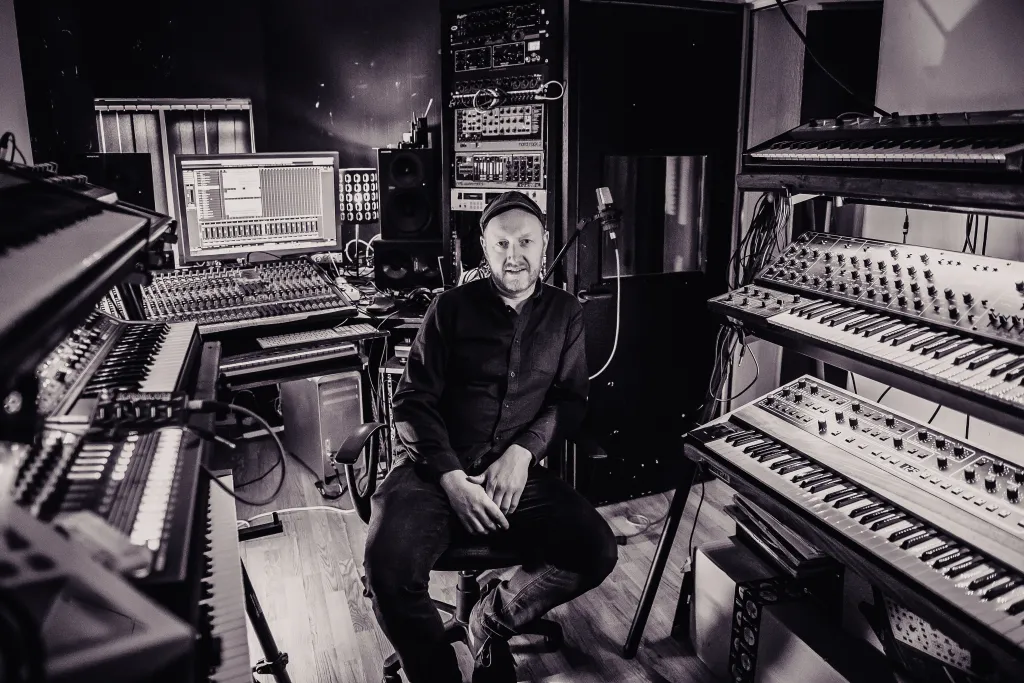 An orchestral pulse runs throughout, adding a readily identifiable human touch to proceedings offset by the more curious wiring of Phil's studio artistry. The first single lifted from the album is 'Atlantic', standing alone in the sense that it's the only one to stamp the beat of the dancefloor over its uplifting, musical moods. Each remaining number communicates more about the proliferation of atmosphere and the expression of sonic picture-making.
It's always telling to look at the titles to learn more about what's being said. 'Pensive Clap' suggests unease, sounding huge and expansive like the nighttime lies excitedly ahead of you. It is likewise a refreshing, brilliant piece of music. The haunting strains of the bass-punctuated 'Transitions' follows, carefully telling tales of other adventures. The percussive edges denoting 'Elephant in Castle' track the possibilities for forward motion amid heavy-duty signatures of metaphorical yesterdays. Another stunning piece of music. Leaving the heavenly reassurance of the sublime, dreamlike 'Monarch' to propose timely optimism.
A ceaseless cascade of sensibilities is wonderfully explored across the album as the artist's own impressions feed into its compositions of consciousness. Perhaps it's the final track, 'Last Words' which is the most impactful, the most poignant in many ways containing the bygone breath of a voice lost to generations, amid a feverish whir of strings, crumbling piano and the brief explosion of sound effects.
Greg Fenton
(This review is extracted from the upcoming, Issue 10 of Dig With It magazine, out in April. See subscription information here.)