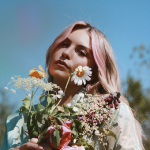 Reevah has transformed her dream-folk sensibilities into a more vibrant, indie-pop approach with Daylight Savings. Tracks are packed with huge choruses, pulsing synths and hooks that nod to late 80s MTV pop-rock. While drawing upon these influences, she nevertheless manages to maintain a sound that feels fresh.
This Derry artist taps into themes of self-empowerment, courage and growth, particularly in 'Time to Breathe' and 'Without You'. Stories of determination and feminine strength create a sense of positivity that vibrates throughout the album, making one think it would work wonders as a soundtrack to a romcom. Fittingly, her song 'Call Me Up' was used in Sky Atlantic's The Lovers.
Her use of dubstep-infused bass combined with pivoting melodies tick all the boxes for radio-friendly anthems. This is no shock, given that Reevah's work has gained traction from listeners further afield.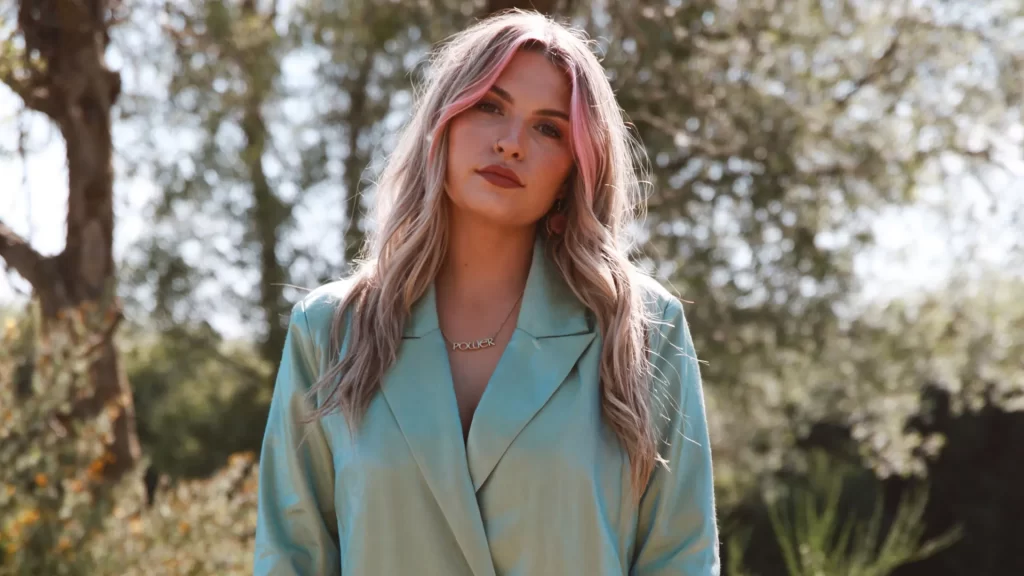 Against a backdrop of ambient electronics, Reevah's vocals are what really drive the album – her dynamic voice echoing the work of HAIM, Maggie Rodgers, Phoebe Bridgers and CMAT. Repetitive vocal lines keep the bold lyrics in focus with minimal room for decoration and it would be interesting to see if they could be pushed further for a more expansive sound.
As her career progresses, it will be fascinating to see if Reevah's further experiments with electronic sounds will elevate her brand of catchy songwriting. Or will she adopt a more stripped-back indie sound? As a taster of what may come, there's a lot to savour here.
Ellen McGinn
Reevah, Daylight Savings (Bloom Records). Released 6 October 2023.