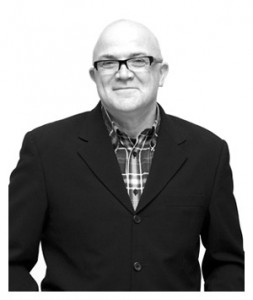 Stuart Bailie lives in Belfast. He worked for the NME, 1988-2000. He was Assistant Editor at NME for three years and has also written for Mojo, Uncut, The Times, The Sunday Times, Hot Press, The Irish Times and The Irish Independent. He wrote the authorized Thin Lizzy biography, 'Ballad Of The Thin Man' in 1997.
He has scripted a series of BBC Radio 2 documentaries on U2, Elvis Costello, Thin Lizzy and Glen Campbell. In 2007, he wrote and narrated a TV documentary on the story of music from Northern Ireland – 'So Hard To Beat'. This was shown on BBC4.
Stuart has presented a BBC Radio Ulster show since 1999. He wrote a BBC blog for six years and was twice shortlisted in the Irish Blog Awards.
He was co-founder and CEO of the Oh Yeah music centre in Belfast, a resource for musicians and the music industry (2006-16).
'Dig With It' comes from the Seamus Heaney poem, 'Digging'.
"Between my finger and my thumb
The squat pen rests.
I'll dig with it."
All Categories
All Posts